We have all been subjected to those (annoying sometimes) pre-roll ads on YouTube. The only thing you pay attention to is the ticker at the bottom right-hand corner telling you when you can skip it, right? It's no wonder so many of us get annoyed when we only want to watch a 30 second video, and creating an ad that makes you want to watch it in its entirety is difficult.
But it's surprising that nobody has even considered creating an ad that's only five seconds long, or gets the message across in that time. VML did and used this knowledge to create a fantastic YouTube campaign for The Australian Federal Police.
Plus, shall I reming you that according to YouTube's True View Policy, advertisers only pay when users do not press the skip button or view the ad in its whole?
Through clever use of geotargeting, its ads would show you people who went missing in your area and ask if you've seen them. The 'skip ad' button was replaced by a 'Yes' or 'No' button which allowed you to report or skip the ad. A brilliant idea that got 1.2 million views in five days.
This article was first published on SimplyZesty.com
Related Stories:
You might also like
---
More from Youtube
---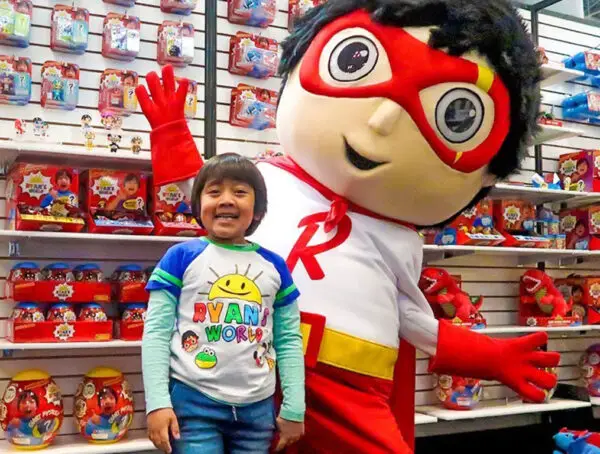 Forbes has named 9-year-old Ryan Kaji as the highest-paid YouTube creator for the third consecutive year. He earned $29.5 million …