YouTube is an awesome place where anything is possible. Like this parody of famous songs interpreted by a plastic chicken. A surprising idea from one of South Korea's leading YouTubers – Big Marvel.
Perhaps you expected something different when clicking to open this link, but the truth is that this post is indeed about a famous YouTuber from South Korea – Big Marvel – orchestrating his own take on famous songs. Except that he doesn't sing. He uses a plastic chicken instead.
Big Marvel has over 3.4 million subscribers on YouTube, making him one of the top leading YouTubers in his country. And he really loves music, so much so that he has developed his own technique; almost always using toy instruments. Now, he's turned to his new best friend – the plastic chicken.
I'm convinced that you will be able to recognize the songs below, without even looking at the titles. Challenge accepted?
Avicii – Wake Me Up
---
Camila Cabello – Havana
---
Toto – Africa
---
Bruno Mars – Finesse
---
Imagine Dragon – Thunder
---
Charlie Puth – We Don't Talk Anymore
---
Twenty One Pilots – Stressed Out
---
You might also like
---
More from Social Fun
---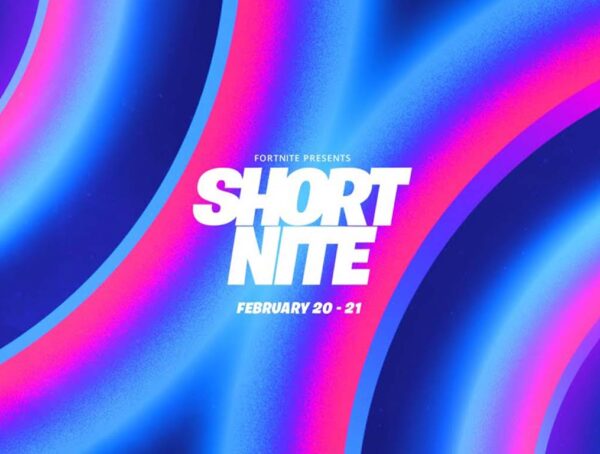 Fortnite has announced the Short Nite Film Festival with screenings for 24 hours on Party Royale's Big Screen.