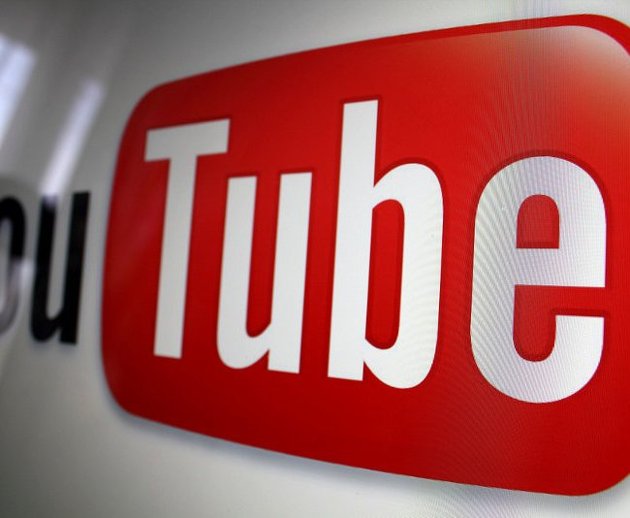 Google is said to be preparing paid subscription options for individual channels on YouTube, according to a report from AdAge. In its latest attempt to compete with traditional television, the company will reportedly allow a small group of producers to create channels that users will only be able to view if they pay a monthly fee. The first paid channels are said to cost somewhere between $1 and $5 each month. Google is also interested in offering content on an episodic basis and special pay-per-view events. Sources speaking to AdAge suggest that Google will introduce paid channels as early as the second quarter of this year.
This article was originally published on BGR.com
You might also like
---
More from Other Platforms
---
A new TikTok feature will help people who have epilepsy filter out photosensitive content that could trigger seizures.