In its bid to make its Restricted Mode better, after fixing some bugs and talking with viewers and creators YouTube is now offering users the ability to report videos they think have been inappropriately excluded from Restricted Mode.   
YouTube created its Restricted Mode in 2010 to help a "small subset of users […] that choose to have a more limited viewing experience on [the platform]." Users, such as "libraries, schools and public institutions" often want a filtered version of YouTube for various reasons, but many have been complaining that there is content out there that hasn't been excluded.
While YouTube has done a lot lately to make its Restricted Mode better at recognising sensitive content, the problem remains. And the only way to really solve the problem of videos being inappropriately excluded, is to allow users to report them. In a recent blog post, Johanna Wright, VP of Product Management at YouTube    explains that after fixing some issues "on the engineering side," and talking to creators and viewers, the company is now offering a form, for users to be able to report anything they think has slipped the net.
She also provided some "clearer guidelines creators should think about if they want their videos to appear in Restricted Mode." These can be found below.
Drugs and alcohol: If you're talking about drug use or abuse, or if you're drinking alcohol in your videos, your videos will likely not be available in Restricted Mode.
Sex: While some educational, straightforward conversations about sexual education may be included in Restricted Mode, overly detailed conversations about sex or sexual activity will likely be removed. This is one of the more difficult topics to train our systems on, and context is key. If your music video features adult themes like sex or drug use, that video will likely not make it into Restricted Mode.
Violence: If your video includes graphic descriptions of violence, violent acts, natural disasters and tragedies, or even violence in the news, it will likely not appear in Restricted Mode.
Mature subjects: Videos that cover specific details about events related to terrorism, war, crime, and political conflicts that resulted in death or serious injury may not be available on Restricted Mode, even if no graphic imagery is shown.
Profane and mature language: Inappropriate language including profanity like "F bombs" will also likely result in your video not being available in Restricted Mode.
---
You might also like
---
More from Youtube
---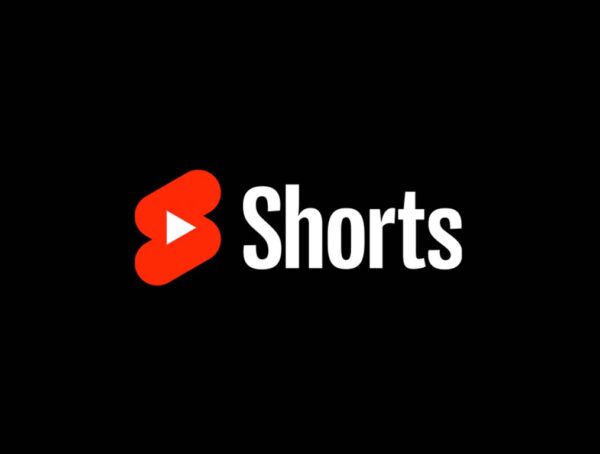 After testing its YouTube Shorts feature in India, YouTube has announced that it's bringing a Shorts beta to some users …