A year after its launch, YouTube TV is adding more channels, and extending its service to 20 more US markets. Consequently, prices are set to rise on March 13, so hurry if you want to sign up.
YouTube TV, the paid subscription service that lets you watch live TV and broadcast networks over the Internet, is set for an expansion: new channels, and will now be available in 100 US markets. The service will now cover 85% of US households.
YouTube TV was created to disrupt the old cable offering in the U.S. A year on, the service has conquered many households, and keeps on conquering more. To accelerate its growth, and to convince even more cable viewers to make the move, YouTube TV is adding more channels to its streaming service: TNT, Adult Swim, TBS, CNN, Cartoon Network, truTV, and Turner Classic Movies. Those new additions come to complement key existing channels like ESPN, ABC, USA, FX, Fox News,  Fox Sports, E! and the CW, among others.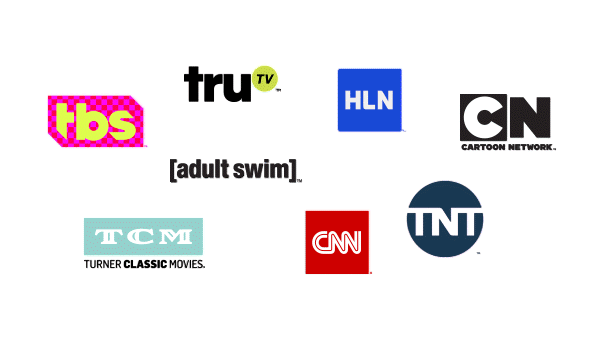 The company is also poised to become a sports fan's favourite with users gaining the ability to stream nationally televised NBA games, the NBA All-Star weekend (coming up this Sunday!), the NBA Playoffs, MLB post-season games, the PGA Championship, and UEFA soccer.
Unfortunately, that also means that the monthly cost for YouTube TV is set to increase from $35 to $40. But worry not, you can get in at the current rate if you sign up by March 13. Existing subscribers will continue at their current rate.
To this day, YouTube TV counts over 300,000 subscribers in the U.S. and is considered a direct rival to the more traditional cable providers. YouTube TV streams over your existing Internet connection, and you can watch TV on all your devices – mobile, tablet, desktop, and TV  (a Chromecast is provided free of charge, but you can now also stream through your Apple TV or Roku device.)
The new markets getting YouTube TV include: Lexington, Dayton, Honolulu, El Paso, Burlington, Plattsburgh, Richmond, Petersburg, Mobile, Syracuse, Champaign, Springfield, Columbia, Charleston, Harlingen, Wichita, Wilkes-Barre and Scranton.
---
You might also like
---
More from Youtube
---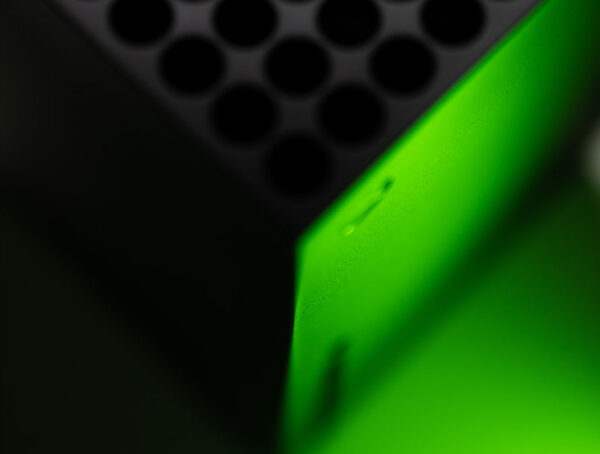 YouTube has finally added HDR video support to Microsoft's Xbox gaming consoles. We're still waiting for support on PS5.