It looks like stiff competition has taken a toll on YouTube's subscription service. The company will now pivot to offer its Originals content free of charge.
YouTube launched its subscription service in 2015, and it was initially called YouTube Red. Red users would have access to exclusive content, created by its top-tier vloggers, like PewDiePie. However, a couple of years later, YouTube rebranded its Red package to Premium and started exploring higher quality productions in the likes of Netflix.
This is when Premium started getting traction, as YouTube announced the production of Karate Kid spinoff 'Cobra Kai' and expanded its Originals offering. Regardless of buzz amassed, a year later, it looks like YouTube Premium has yet to hit important milestones. The company announced that it will be opening up access to Originals content and will only keep its Premium service for exclusive previews.
At $12/month YouTube Premium is competing directly with streaming rival Netflix, which offers a wider variety of content for pretty much the same price tag. YouTube's austere spending on content production, along with both Netflix's and Amazon's aggressive user acquisitions have placed it far behind in the table of contenders.
While its fate remains blurry, Premium is not going away any time soon. As previously mentioned, it will be used for early releases and those users who wish to have an ad-free experience on the platform. All changes are expected to take place in early 2019
---
You might also like
---
More from Youtube
---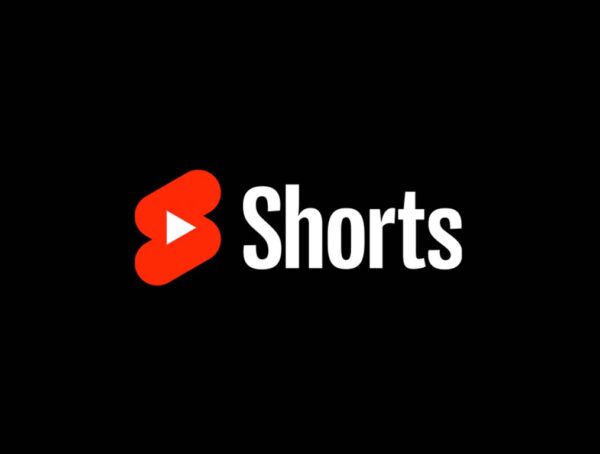 After testing its YouTube Shorts feature in India, YouTube has announced that it's bringing a Shorts beta to some users …