YouTube has already vowed to take down any inappropriate content, and now wants to make its platform a safe space for creators to express themselves, and advertisers to promote their goods or services.
The latest update on that front stems from the fact that many advertisers complained about seeing their ads being featured within questionable videos. For this reason, YouTube is introducing a new way for content creators to see if their videos are eligible for advertising, and how they are mapped against advertising categories.
YouTube will soon be rolling out a new visual scheme that will help video content creators understand more about how their videos can be monetised. In detail:
– A green icon indicates videos that can earn money from the broadest set of advertisers and from YouTube Red.
– A yellow icon indicates videos are still eligible to earn money in YouTube Red, but will have limited, or no ads, because the video has been classified as either not suitable for all advertisers, or it doesn't meet YouTube's advertising guidelines.
– No sign indicates videos that will receive no revenue from ads or YouTube Red.
With this update YouTube gives video creators a deeper understanding of whether a video has been identified as not suitable for all advertisers, and provides the chance to appeal in Video Manager. YouTube also stresses that revenues from videos should not change with this launch.
In any case, if you think that your video was wrongfully excluded from monetisation, you can always appeal in Video Manager and check the status of the appeal in the blue text below the monetization icon.
---
You might also like
---
More from Youtube
---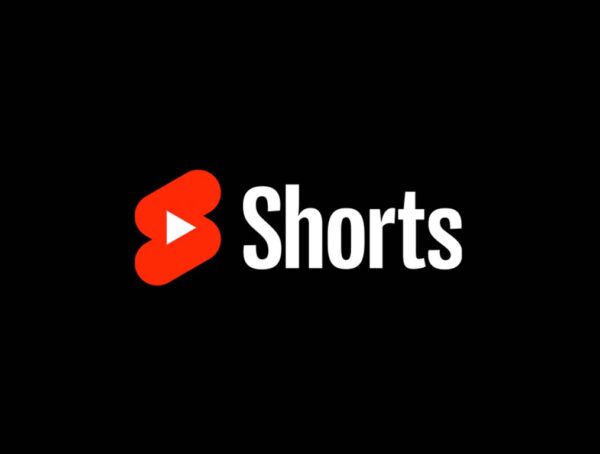 After testing its YouTube Shorts feature in India, YouTube has announced that it's bringing a Shorts beta to some users …