YouTube is rolling out its new commenting platform which integrates features from Google+ while also sorting comments based on relevancy rather than date order.
As a refresher, the new system enables anyone to comment, but utilizes Google+ as its identity database. If you're logged into your Google account, it will surface comments from those you're connected to and match a specific set of criteria. In addition, when you share a video to your Google+ page, it will link back to the original YouTube video page.
This article was originally published by The Next Web
Related Stories:
More from Youtube
---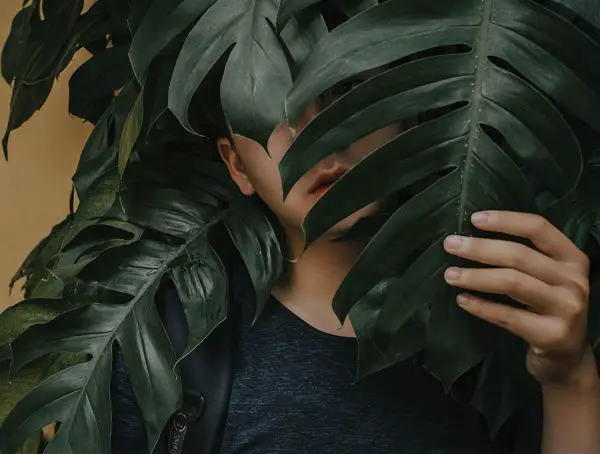 After testing Profile cards back in September, YouTube is now rolling out the feature on Android for the time being.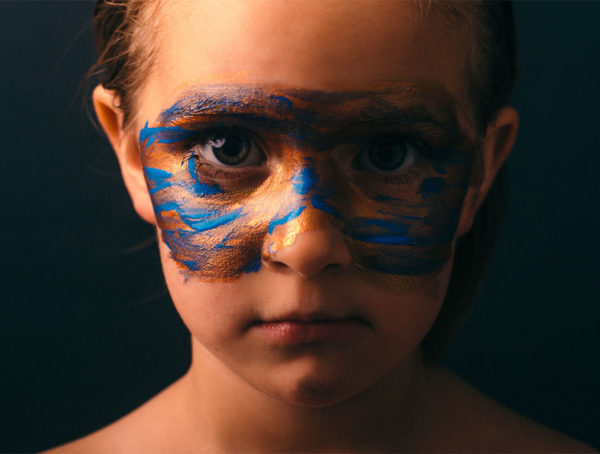 YouTube has announced changes that better protect kids and their privacy, including the requirement for all creators to designate their …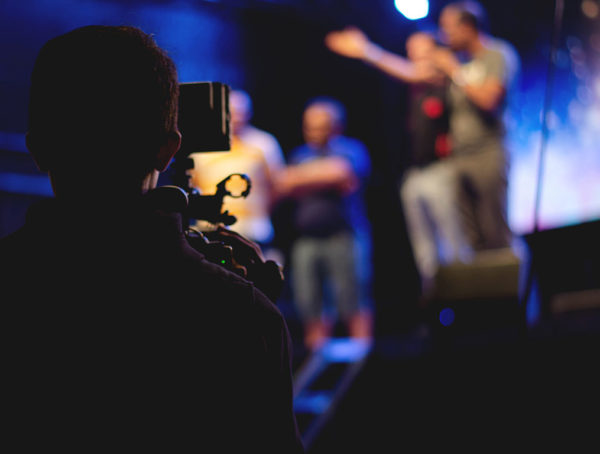 YouTube is making it easier for Creators to understand and resolve Copyright claims with three new features within YouTube Studio.
Editor Picks
---