YouTube is rolling out its new commenting platform which integrates features from Google+ while also sorting comments based on relevancy rather than date order.
As a refresher, the new system enables anyone to comment, but utilizes Google+ as its identity database. If you're logged into your Google account, it will surface comments from those you're connected to and match a specific set of criteria. In addition, when you share a video to your Google+ page, it will link back to the original YouTube video page.
This article was originally published by The Next Web
Related Stories:
More from Youtube
---
1.9K
Creator merch has officially made its way to YouTube in Europe and not JUST in the form of band tees …
Facebook has added YouTube to the list of third-party apps that users can download onto its Portal video chat device.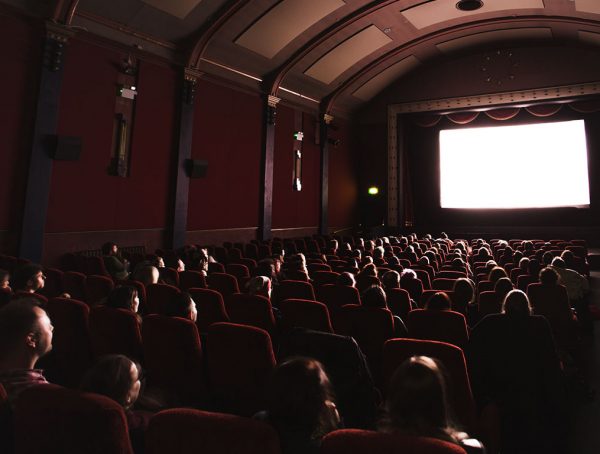 3.7K
YouTube announced this week that it's opened up its Premieres feature to all users around the world.
Editor Picks
---