Xmas is almost upon us and with it will come the end of 2014. Sounds like a good time to look back on what shook the Internet this year! The YouTube Rewind 2014 "celebrates the moments, memes, and people that made 2014."
Like last year, YouTube chose to make an original production, rather than just a montage of already existing videos. This year's mashup celebrates the big social media moments of 2014 (like the ice-bucket challenge), starring YouTube personalities such as  AmazingPhil, Cyprien(aka monsieurdream) or even Kid President.
And as always, YouTube is having fun with hidden links in the video that you can discover by scrolling your mouse over the screen during playback. There is a total of 19 extra pieces of #YouTubeRewind video content to discover this way.
#YouTubeRewind is actually a very enjoyable video, and even if it lasts almost 7 minutes, you should definitely watch it:
Related Stories:
You might also like
---
More from Youtube
---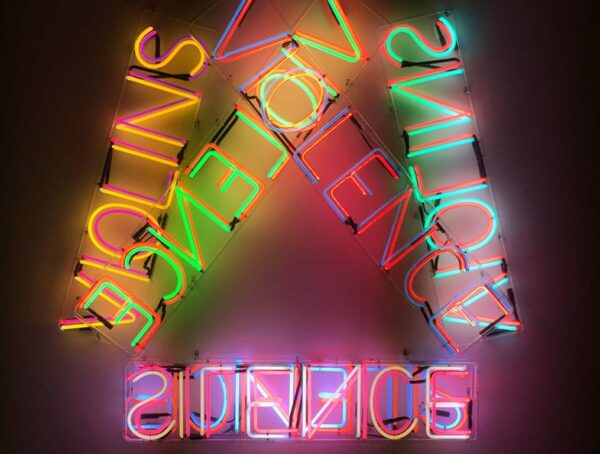 YouTube is updating its policies on Advertiser-friendly content to make more content eligible for full monetization.