Here are some great news for video creators who use YouTube! The company has just added a new feature that will allow them to add a 3-second intro to their content.
If you would like to take advantage of this new feature, all you have to do is upload a 3-second video as unlisted and click on the "add a channel branding intro" on the InVideo Programming page.
Finally, you choose the videos you would like to apply the intro to… easy! Now, your intro video will play automatically before the videos you choose!

Just to clear up any misunderstandings… Your 3-second intro is NOT meant to be used as an advert, sponsorship, or product placement. YouTube has specifically introduced it as a tool for you to promote your brands. Whatever that actually means, it's still widely open to interpretation… Let's see how things pan out in the next few months.
Related Stories:
You might also like
---
More from Youtube
---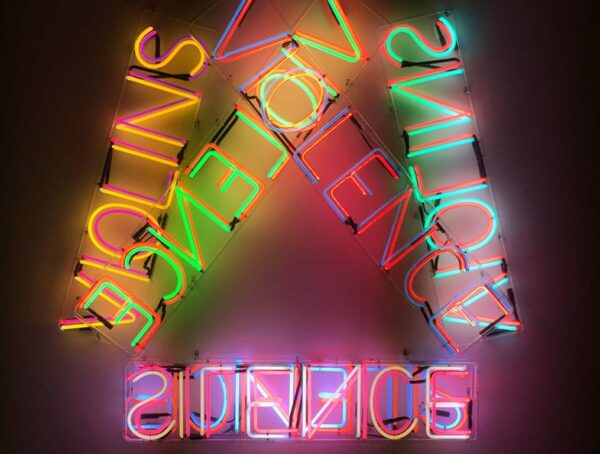 YouTube is updating its policies on Advertiser-friendly content to make more content eligible for full monetization.