A recent report by Sandvine, a networking equipment company in the US, claims that half of internet traffic is actually related to Netflix and YouTube. This demonstrates two things:
a) The rise of streaming video (as it's the first time it surpasses 50%) and b) the rise of paid content on the internet.
The latter is also backed up by the fact that peer-to-peer sharing has lost 31% of its "market share" over the past five years, even as files get bigger and bigger (Blu-ray, massive game installations etc).
Here's the top 10 "causes" of internet traffic in the U.S., according to the same source: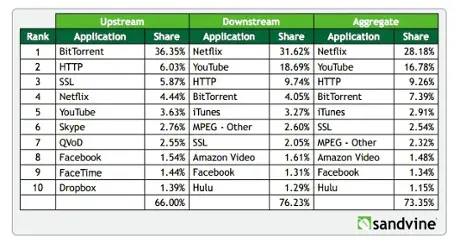 What's also really interesting about the table is that Facebook is responsible for 1.34% of the daily traffic in the US. It might seem small, but think of it this way: For every 100MB of traffic, 1.34 is on Facebook.
The big player, Netflix, is also responsible for about 20% of European internet traffic, even though it has only launched in a few markets.
Do you think Google can take advantage of the continuous growth of YouTube that's now responsible for almost a fifth of American internet traffic? We'd add that redesigning it's comment system, is surely not the way to go.
Related Stories:
You might also like
---
More from Youtube
---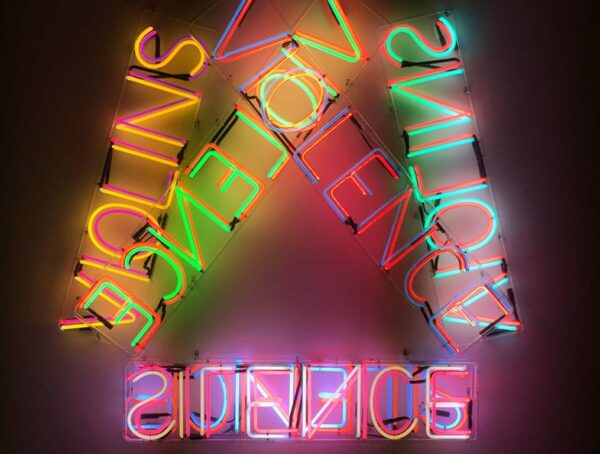 YouTube is updating its policies on Advertiser-friendly content to make more content eligible for full monetization.