YouTube unveiled a new creative suite for brands and agencies to create a "more delightful experience for the user" that is "more impactful for the advertiser."
YouTube is a behemoth which marketers have always been keen on doing more with. Think about it, with 1.9 billion monthly active users and an engagement rate well over 60%, YouTube is one of a kind when it comes to building brands online. And that is also where the issue arose: marketers have, for the longest time, asked Google to help them better use the data and tools to transform those engaged users into customers.
The new Creative Suite has two main focuses: deliver better and more actionable insights for brands – thanks to the Video Experiment and Video Creative Analytics tools – and help advertisers tell better stories with its Director Mix and Video Ad Sequencing tools.
Video Experiments allow advertisers to test campaigns in real time.
The tool helps measure the effect of a video ad on brand awareness, ad recall and purchase intent during a short pre-test. With the insights in hand, advertisers can make the necessary tweaks before launching the main advertising campaign and drastically increase the effectiveness of their creative.
Video Creative Analytics provide a sequential view on the impact of the creative.
Thanks to this tool, creatives can track different frames of the video separately to understand the impact of different elements. For example, Video Creative Analytics will help creatives understand the impact of showing a product shot or logo, versus the importance of the personality or actor used in the commercial. Based on these insights, they will be able to edit their creative and improve their impact.
Director Mix is a technical tool for creatives to manage "personalization at scale."
With Director Mix, creatives are able to test different elements and/or key messages based on the context or audience and understand what works best for whom, without the need for engineers or analysts.
Video Ad Sequencing enables you to allow a story to unfold over time.
We all know the importance of storytelling to "drive" consumers to take action. But no customer is the same and, hence, no story should be the same either. Video Ad Sequencing allows serving pieces of stories in the order that will work best for each user.  For example, whether a user decides to skip your short video or not, the tool allows for automatic retargeting with the most suitable next piece of content.
The announcement was made by Debbie Weinstein, the managing director of YouTube Global Solution during an interview with Adweek:
"What we hope, and what we've already seen in the testing, is better ads that deliver better results for businesses, which seems like the Holy Grail for users and advertisers and ultimately the creators," said Weinstein. "It sort of helps the whole ecosystem get better ads."
---
You might also like
---
More from Youtube
---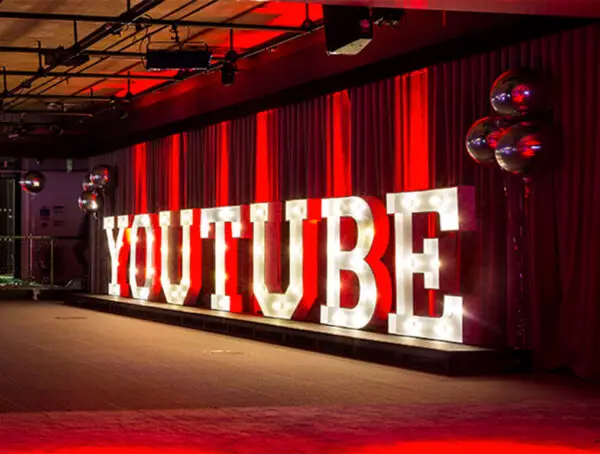 At some point, we will all look to rename our YouTube channel, because, well, life. YouTube is finally making it …