If you are not a big fan of pre-roll ads on YouTube, if skipping ads has become too much for you, if you cannot stand waiting 15 seconds to watch the video you want, you are probably not alone! And YouTube understands there is a growing demand for ad-free social media platforms.
At Recode's Code Mobile event in California, Susan Wojcicki, CEO of YouTube, indicated that the Google-owned video platform could one day let users pay to get rid of ads.
Indeed YouTube could well be thinking about launching a subscription model, to "give users options." Of course this revelation from Susan Wojcicki  was not an official announcement in any way, but it would no doubt find favour with at least some of the heavy users in search of instant, ad-free gratification from the videos they choose to watch.
[quote]YouTube right now is ad-supported, which is great because it has enabled us to scale to a billion users; but there are going to be cases where people are going to say, `I don't want to see the ads, or I want to have a different experience'.[/quote]
The Next Web also reported that Susan Wojcicki said that the much-mooted YouTube subscription music service is still in the works, but there was no hint at a launch date.
Watch the full interview of Susan Wojcicki at Recode:
Related Stories:
You might also like
---
More from Youtube
---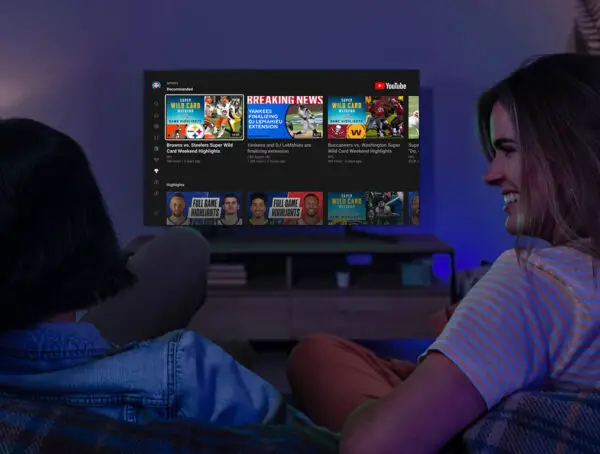 YouTube Sports is a new effort to cater to sports fans with a "refreshed" destination on its platform: YouTube.com/Sports.