Following last year's announcement that a Google+ profile isn't necessary anymore to comment on, upload videos, or create a YouTube channel, the company has announced that it is improving its custom URL system to offer a better experience for creators and viewers of their videos. 
Currently, YouTube allows users to get a URL that is generated as "youtube.com/ChannelName," or "youtube.com/c/ChannelName" if the channel is integrated with Google+. Director of product management at the company, Tom Leung, presented a new way for URLs to be generated, independent of Google+.
Leung explained that up until now, many users could choose URLs "with similar names in these two different formats." He also explained that it "is confusing for fans, and not a great experience for creators either." We agree! The new system promises to fix this problem though. Now, both URLs from the old system will lead to the same channel.
The new system allows users to completely separate their Google+ account and/or URL and avoids channel duplicates. Thus,
[quote]claiming a new YouTube custom URL does not involve a custom URL for your Google+ profile, and vice versa.[/quote]
It does have its drawbacks though. While it makes things easier for most current YouTube channels, it complicates them for a small group of channels (roughly 0.02% of YouTube channels) which will have "duplication conflicts," i.e. when the custom or Google+ enabled URLs lead to different channels. However, to make things easier, channels that have conflicts can claim new custom URLs from within a "channel's advanced account settings until May 31, 2017."
I for one am very pleased that YouTube is finally simplifying the custom URL system. It has been terrible so far. Confusing and annoying! What do you think?
---
You might also like
---
More from Youtube
---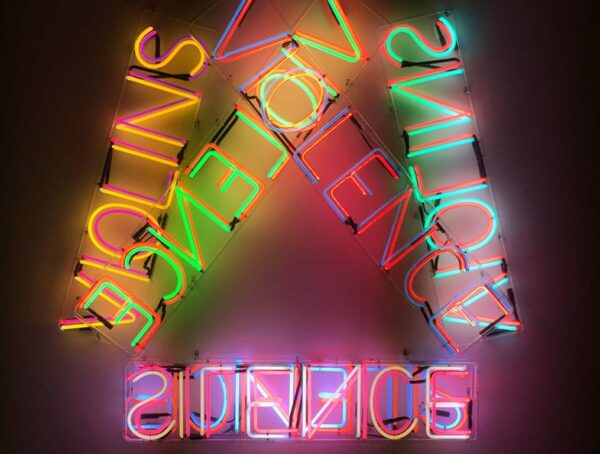 YouTube is updating its policies on Advertiser-friendly content to make more content eligible for full monetization.