Next week brings great news for Youtube in terms of innovation. The Google-owned company will announce plans for 4K streaming, in other words 4x High Definition video in CES conference. However, this new service will be based on a completely new codec, dubbed VP9 by Google (following VP8 in 2010), which will be an alternative to H.265 (currently at the core of 4K implementations) and completely royalty-free.
Youtube has already agreed with 19 hardware partners, which will support the new format. The list includes ARM, Intel, Broadcom and Marvell as well as consumer electronics heavyweights like Samsung, Sharp and Toshiba. As far as the CES is concerned, Youtube will demonstrate its 4K capabilities with the help of LG, Panasonic and Sony. Not bad, not bad at all.
VP9 codec -used for 4K delivery- will help eliminate buffering and lower bandwidth consumption. As Francisco Varela, global director of platform partnerships at Youtube, stated: "By 2015, you'll be surprised every time you see that spinning wheel."
The 4K format which is typically 3,840 x 2,160 or 4x the pixel resolution of full HD and it's not the first time Youtube has tried to play around with it. As Mashable reports, some Youtube videos have a 4K option under the video-quality menu, although those videos won't benefit from the bandwidth savings of VP9 unless the hardware supports it.
Check the video below on 4K quality:

Related Stories:
You might also like
---
More from Youtube
---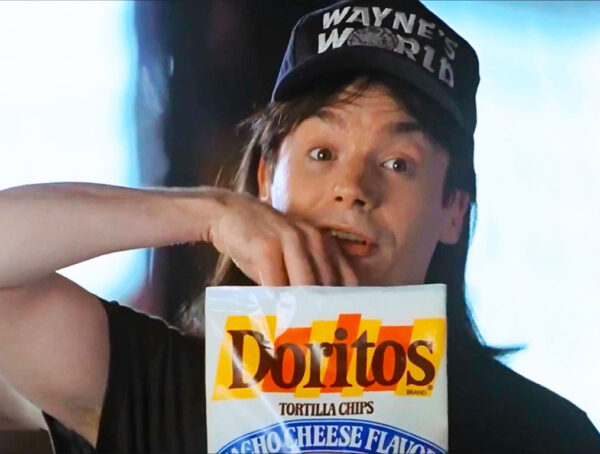 YouTube is testing a new feature that automatically detects products within videos and displays them in a list with related …