Remember Twitter's dark mode? Well, YouTube has one too. But it's been a secret, and you'll need to activate it. Here's how.
The secret of Youtube's dark mode was unveiled by Reddit user  who discovered that anyone can activate it using the developer tools on Chrome. However, it seems to only work on version 57 and above.
Once enabled, the dark mode affects YouTube's homepage, dedicated channel pages but video viewing pages as well.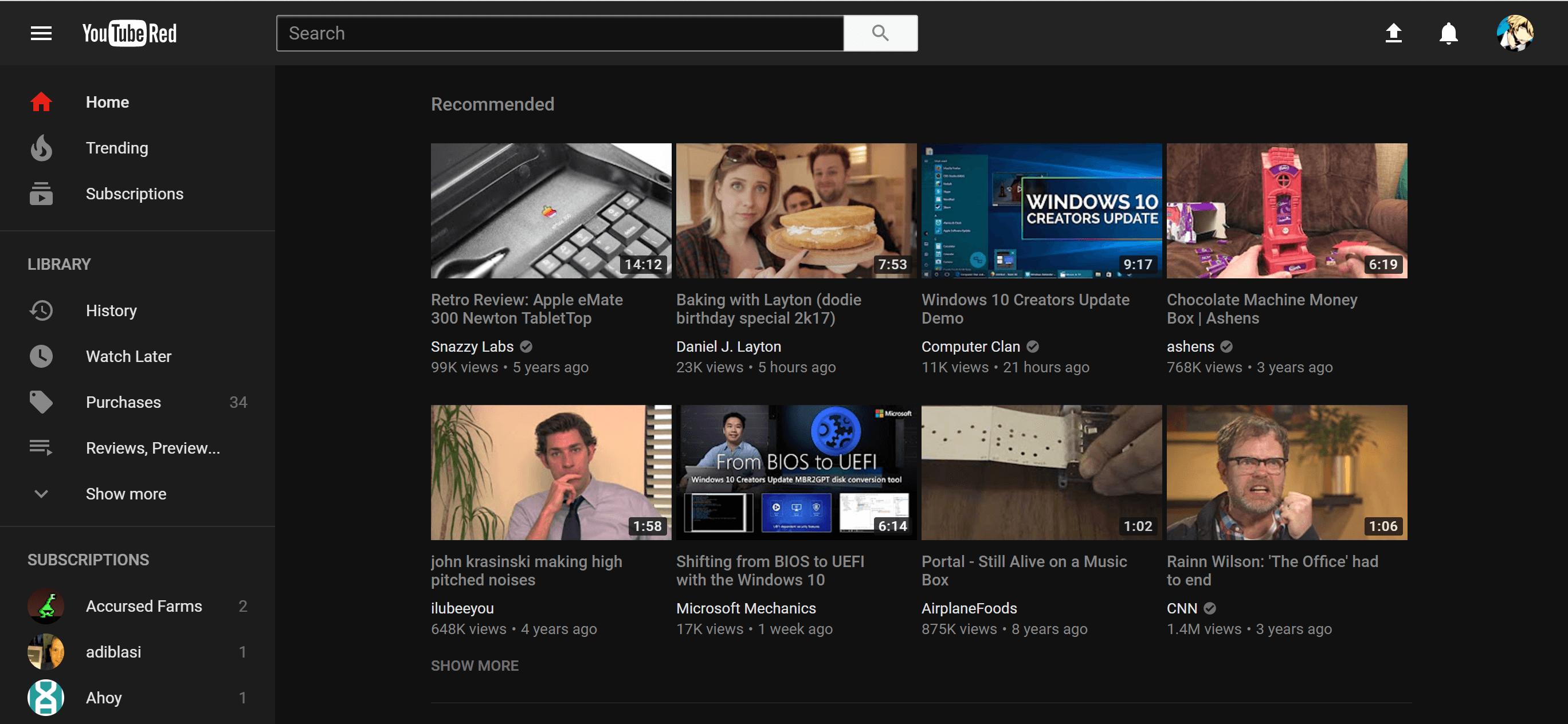 Here is how to activate it, thanks to The Next Web for providing a step-by-step guide:
1. Open the Chrome developer tools tab:
– Windows users can do this by pressing Ctrl + Shift + I.
– Mac users can do this by pressing Option + Cmd + I.
2. Select the Console tab
Once in Console, paste the following text: document.cookie="VISITOR_INFO1_LIVE=fPQ4jCL6EiE"
3. Hit enter
Close the developer tools tab and refresh the page. Just a little heads-up: YouTube might look slightly different – though still in white.
4. Click the main settings menu in the top right and find the 'Dark Mode' section
5. Toggle 'Dark Mode' on and you're settled
Like it? Now you can show off, and tell your friends all about it.
---
You might also like
---
More from Social Fun
---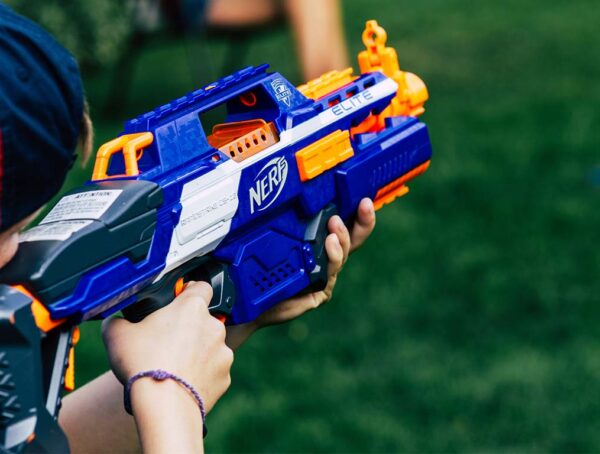 Most people have probably grown out of their Nerf obsession; if you haven't, you could become the new NERF Chief …