YouTrolls rejoice!
Apparently, YouTube took Bob and his army seriously and has already ditched the Google+ commenting system.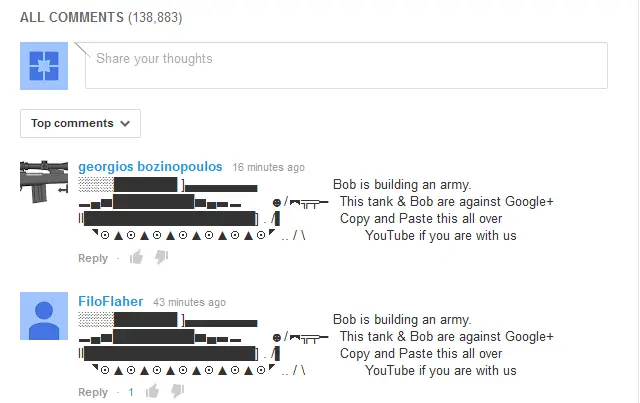 I mean come on, Bob even had YouTube's co-founder on his side:
According to Google, the redesigned comments were supposed to make conversations more "meaningful" but instead it pretty much caused this among the community – WARNING – It's a bit… violent! (NSFW if you're using speakers):
You can relax now people, we're back to the good old comment system that is perfect for trolling, flaming and you know, generally having a seamless interwebs experience.
If you still see the G+ commenting system, we want to hear from you!
[UPDATE] G+ comments are not completely gone, however replies are back, and if you use YouTube as an alias and NOT through your actual Google+ profile, you can post by that alias. Just uncheck "Also share on Google+".
Related Stories:
More from Youtube
---
1.5K
Creator merch has officially made its way to YouTube in Europe and not JUST in the form of band tees …
Facebook has added YouTube to the list of third-party apps that users can download onto its Portal video chat device.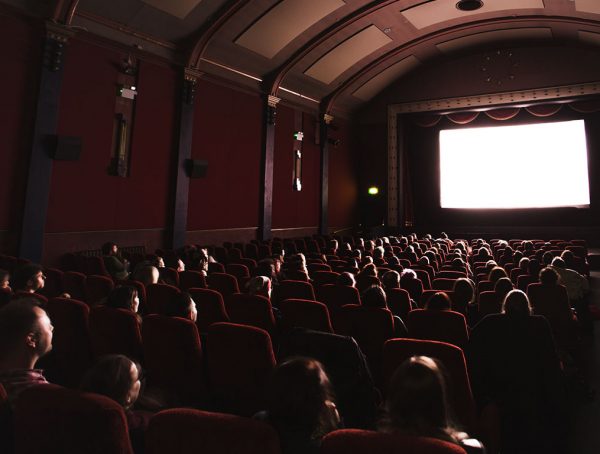 3.7K
YouTube announced this week that it's opened up its Premieres feature to all users around the world.
Editor Picks
---