Google is obsessed with 360º video. So much in fact, that the company is now planning to bring the 360 experience all the way to your TV.
YouTube launched 360 video on its platform a little over 2 years ago. It was launched on desktop, works on mobile and now is about to land on your smart TV. The news was announced by YouTube CEO Susan Wojcicki during Google;s big I/O conference.
Any smart TV that runs the YouTube app, or gets access this via Google's  Chromecast will soon be able to enjoy a full 360 experience, using the remote as the way to explore around.
No, it does not sound very practical. But for Google what matters is to start bringing the idea of 360 video in the comfort of your lounge before VR becomes mainstream.
I doubt anyone will really use it, but I agree that it's a good step towards a more interactive and inclusive way to watch TV.
---
You might also like
---
More from Youtube
---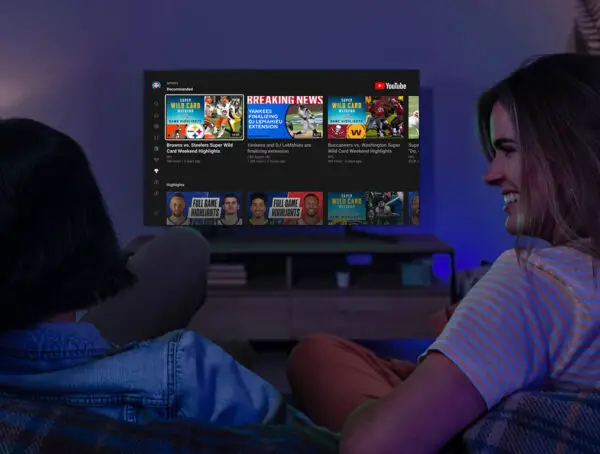 YouTube Sports is a new effort to cater to sports fans with a "refreshed" destination on its platform: YouTube.com/Sports.