Some years ago, you decided to open a Youtube account where you would upload your kitten's videos. You picked a custom URL that would reflect the channel's content, such as youtube.com/MyKittensVideos. But things have changed since then.
Your kitten is no longer cute, your interests have shifted and you now enjoy knitting. Why carry the burden of your old Youtube URL with you?
This is what Youtube team must have thought and decided to let users change their channel URLs in order to better reflect their brand and their content.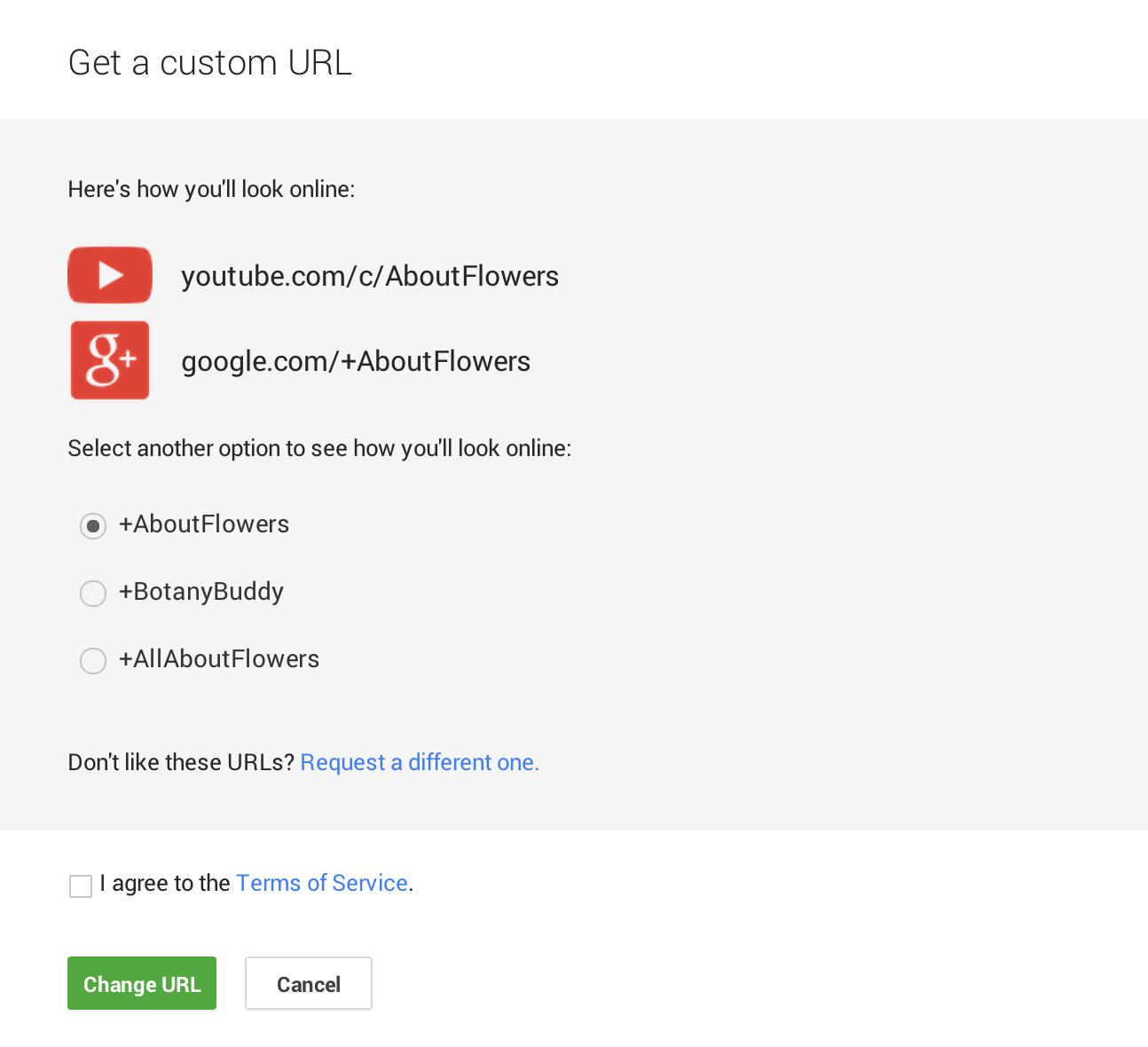 Starting this week, if you're a creator with over 500 subscribers, you will receive an email or on-site notification to update (if you want) your custom URLs. Creators can pick from a list of proposed names or request a new set of names. When you choose your new URL, it will be activated immediately.
You may find more information here.
Related Stories:
You might also like
---
More from Youtube
---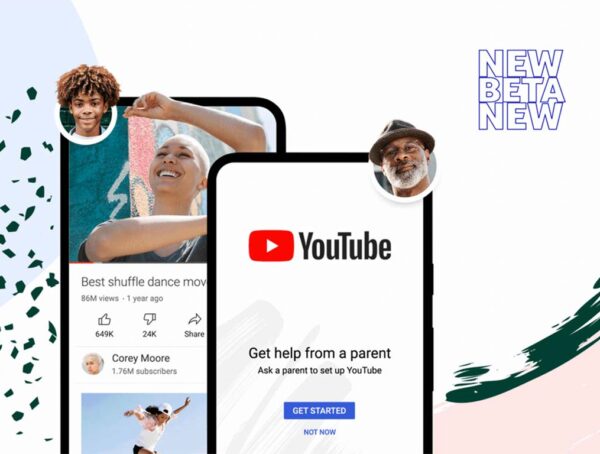 YouTube has announced a new supervised account option for parents with children who are too old for YouTube Kids.