2013 has seen a huge change int he way advertisers used video and Youtube. 2013 marked the first year where advertisers moved from thinking TV-only to creating great video content fans will love to share. 2013 was the year in which brands re-invented ads on YouTube – by making ads people chose to watch.
These ads were selected among the best as the most shared, the most advanced, the most surprising and of course the ones people are most likely to remember. How many of these ads have you seen?
Related Stories:
More from Youtube
---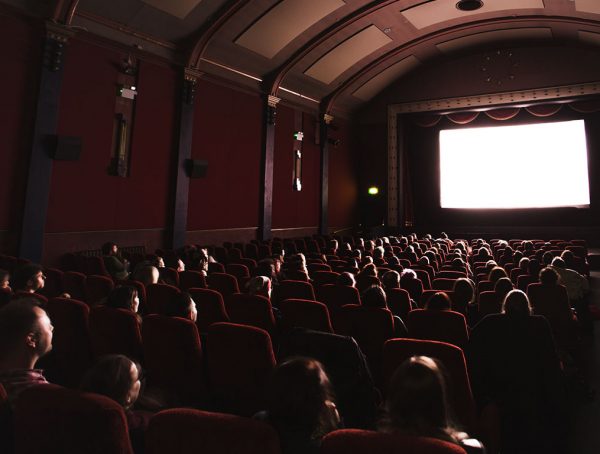 3.6K
YouTube announced this week that it's opened up its Premieres feature to all users around the world. 6.8K
YouTube has released an Ads Leaderboard ranking the top 6-second brand ads that were shown on its platform. The Ads Leaderboard …
3.2K
If YouTube views - 13 million at time of writing - are anything to go by, the new movie about …
Editor Picks
---