2013 has seen a huge change int he way advertisers used video and Youtube. 2013 marked the first year where advertisers moved from thinking TV-only to creating great video content fans will love to share. 2013 was the year in which brands re-invented ads on YouTube – by making ads people chose to watch.
These ads were selected among the best as the most shared, the most advanced, the most surprising and of course the ones people are most likely to remember. How many of these ads have you seen?
Related Stories:
More from Youtube
---
After testing Profile cards back in September, YouTube is now rolling out the feature on Android for the time being.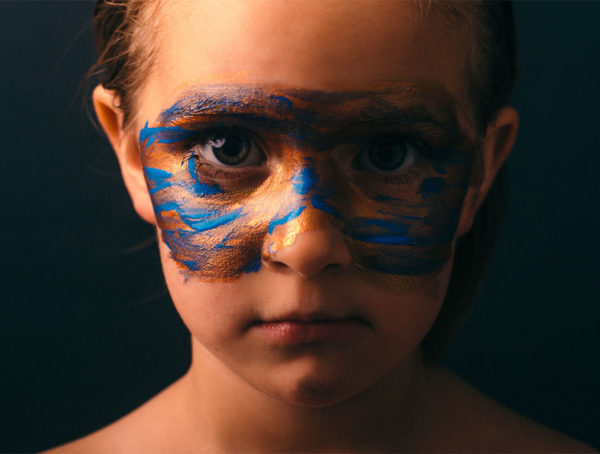 YouTube has announced changes that better protect kids and their privacy, including the requirement for all creators to designate their …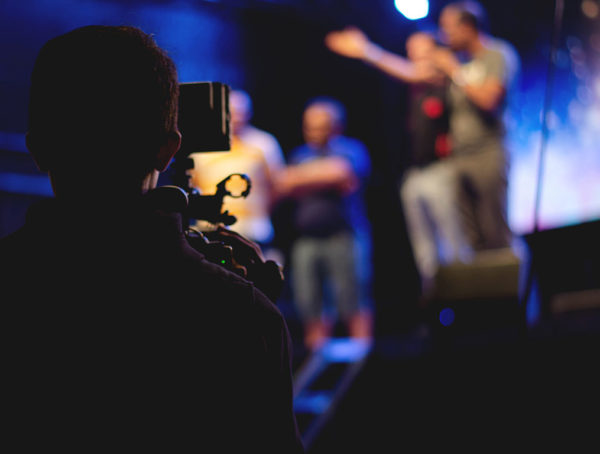 YouTube is making it easier for Creators to understand and resolve Copyright claims with three new features within YouTube Studio.
Editor Picks
---