We have covered many times what your tweets say about you. In just 140 characters, it has really become relatively easy for one to unravel their character traits and give an almost complete image about their offline image.
It is, also, a common practice that when looking for a job, it is good to have someone to refer to you to the respective job opening.
This particular phenomenon is more usual when it comes to work opportunities directly related with the responsibilities of a social media manager, a community manager or a digital account executive/manager. The reasons are obvious; companies want to drop the opportunity right to the pool where the most suitable candidates may exist.
So, what we observe here is that resumes have been replaced by our tweets (or, by our digital persona in general) and that retweets and/or mentions have taken the place of references.
We did a quick search on the web with the following hashtags
#jobsocialmedia
#hireme
#communitymanagers
The results are validating our points. Both companies and job seekers are posting opportunities and resumes. The great things is that both parts are straightforward and right-to-the point. The 140-character limit, obliges them to be punctual and somewhat laconic. As far as the candidates are concerned, the rest of their tweets are a great substitute of interviews, as they show their overall attitude. A link to LinkedIn may provide to the recruiters more professional details.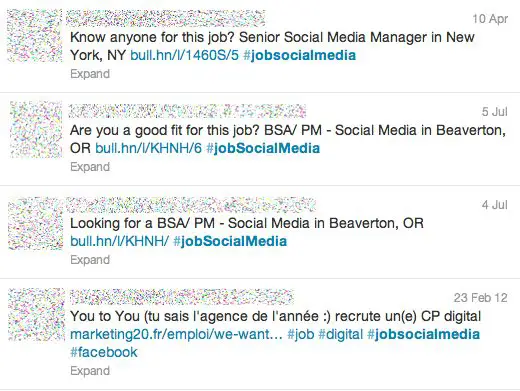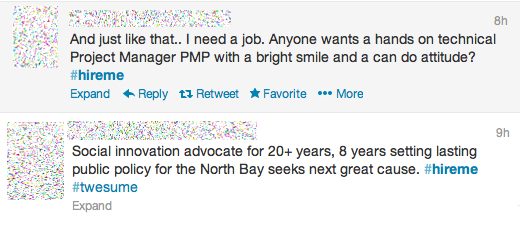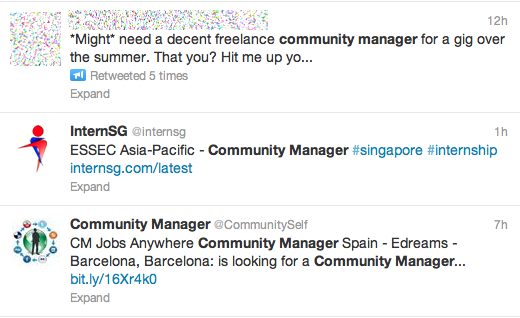 Even though, one-to-one interviews may be never, actually, replaced by tweets or LinkedIn profiles, however, in a world where distances have been eliminated thanks to the Internet and tele-working is the new trend (except from Yahoo), this new practice could someday lead to successful job-hunting and recruiting.
Could this ever be the future of HR? Only time will tell!
Image Courtesy of: http://tinasheonline.com
You might also like
---
More from Experts Talk
---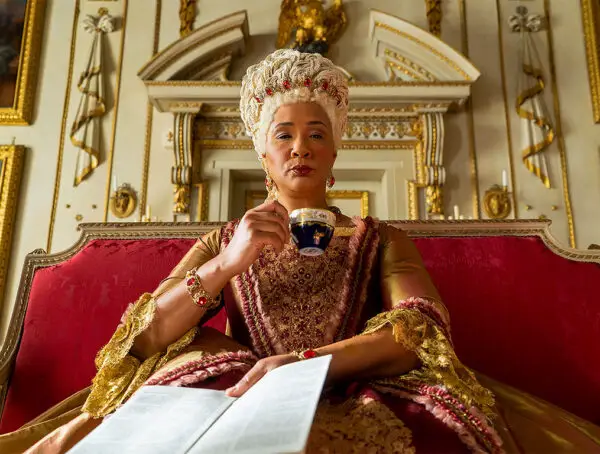 A new musical could soon come to life on TikTok, WhatsApp users are flocking to Signal and Fiverr will run …