Have you ever wondered what it would take to delete your entire online presence from every possible place on the internet?
Yeah I know, the calculations can be overwhelming! But there's a brand new app that promises to catapult you into online oblivion with a single push of a button – okay, maybe a couple more.
Deseat.me is a new web-based app that does just this: It deletes your presence from a variety of online apps and platforms. All you have to do is log in using your Google account, and Deseat.me will scan for subscriptions and accounts you may have created, and then list them for you.
Deseat.me than matches all the services you're subscribed to, with direct links to their delete page, and instructions on how to delete your account for good.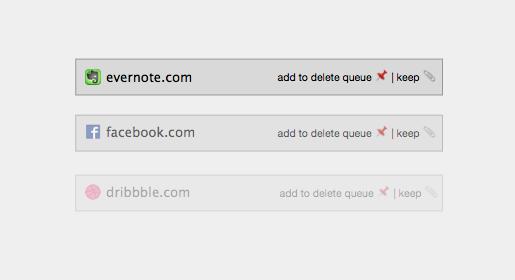 Although imagining a life without connectivity can be a daunting thought, let's admit it – in the past couple of months we have all experienced some social media "stress". So, Deseat.me could come very much in handy.
➡️ Try Deseat.me now.
---
You might also like
---
More from Reviews
---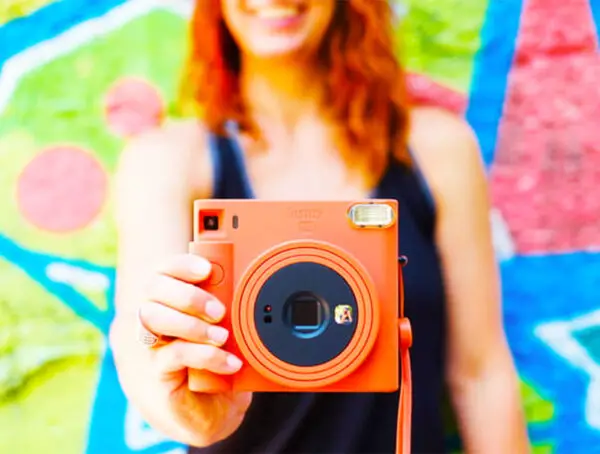 Fujifilm is making shooting analog instant-film easy and highly pleasurable with the new Instax Square SQ1.