As part of its crackdown on platform abuse announced last week, Facebook has paused its app review process.
Believe it or not, the Cambridge Analytica fiasco has put Facebook into a long process of internal reflection and review of its platform and its processes – especially the bits that have to do with what information apps are allowed to glean from user accounts. Despite the fact that Facebook has already changed most of the things that allowed Cambridge Analytica to get its hands on all that information in the first place, a lot still has to be done. And now, as part of its crackdown on platform abuse announced last week, the company has paused its app review process. This means, that it will not be allowing any new apps or chatbots onto its platform until further notice.
As Ime Archibong, Facebook's vice president of partnerships explains, "to maintain the trust people place in Facebook when they share information, [the company is] making some updates to the way [its] platform works." Not easy changes, but necessary ones. While the app review process has been halted, Facebook will be doing an "in-depth review of [its] platform" – a review involving several parts: Investigating all apps that had access to large amounts of information before the platform was changed in 2014, auditing what data these apps accessed, and telling people about any data misuse that is found. If an app is removed for misusing data, Facebook will "tell everyone who used it."
Furthermore, Facebook will now turn off access for and apps that haven't been used in the last three months. Finally, it will be restricting Facebook Login data. Login's next version will be reduced in terms of the data that it can request without app review. This data is limited to include only name, profile photo and email address. Facebook explains that "requesting any other data will require" its approval.
Of course, Facebook will also encourage people to manage the apps they use – having them check what information is being shared with their apps. This is part of a process to make privacy controls easier to find – and use.
---
You might also like
---
More from Facebook
---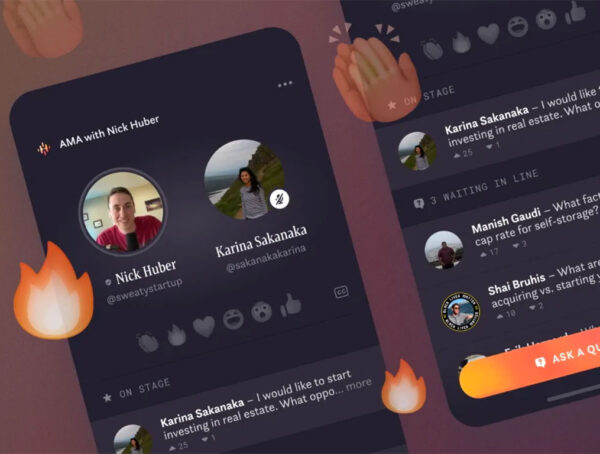 Facebook Hotline is a slightly different take on Clubhouse that puts more power in the hands of attendees who can …