Sitting is the new smoking. And that's a big concern, because people in sitting jobs have twice the rate of cardiovascular disease than others. As digital nomads, freelancers, social media managers… we all have this in common: we sit in front of our laptops all day long! 
YouP is fresh air for our health. YouP is the first 100% transportable standing desk so you can still work from anywhere, and do something great for your body.
Standing desks are not only trendy, but they have proven to be very beneficial for our health as well. But, they were often bulky and hard to take everywhere with you. They're usually rather expensive too. And that's why only few of us own and actively use one.
YouP is here to change all that: it's highly transportable, well-designed and very affordable. YouP was recently launched on Kickstarter, by a team based in Milan, Italy. It works with air, which makes it super light-weight and super comfortable.
Its accordion design causes it to inflate automatically to 90% of its full size when you unzip it. Just add a few steady puffs, or using the supplied air pump, and your awesome standing desk is ready, in matter of minutes. When you're done, it will only take a few seconds to deflate your YouP and pack it up.
If you're a freelancer or an office worker, or if you tend to work in multiple locations or spend your day in the office, YouP is still an awesome work accessory for you. It takes minutes to setup, and you will get a super comfortable standing desk that will help you burn more calories and do good to your body. So, say goodbye to back problems and short breath, head over to Kickstarter now and get yours for just $40 (future retail price should be around $75).
Thank me later.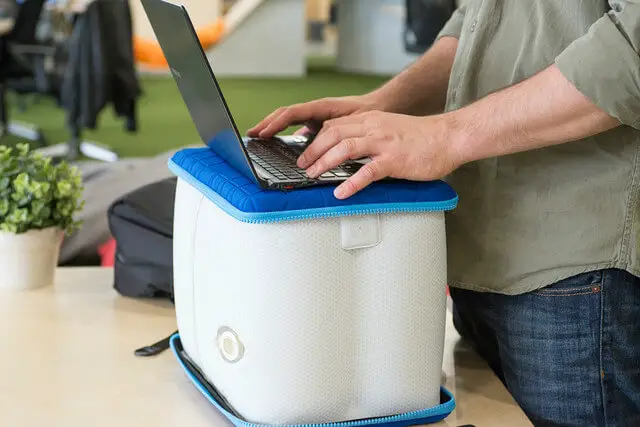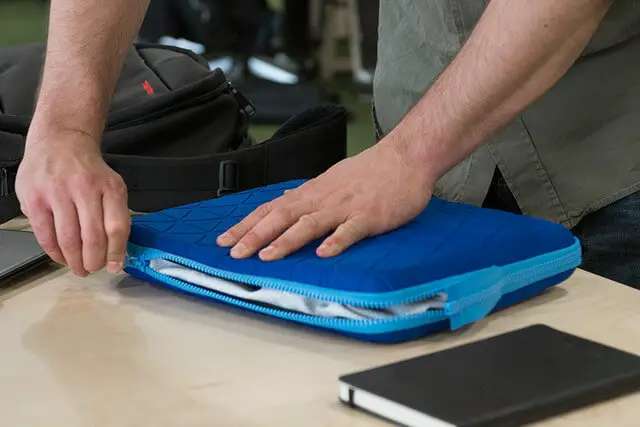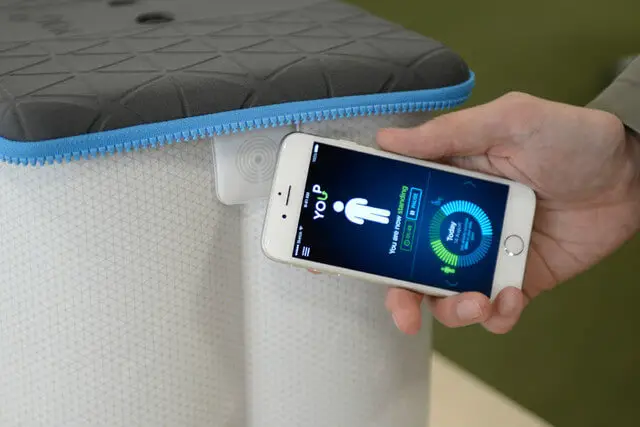 ---
You might also like
---
More from Lifestyle
---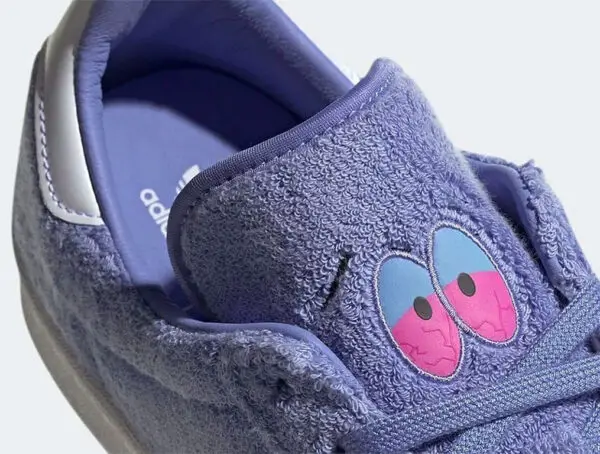 adidas Originals and South Park are teaming up for the release of the Three Stripes' 4/20-themed sneaker this year.