The new European General Data Protection Regulation (GDPR) is shaking things up for all social media platforms. Today, WhatsApp announced it is raising the minimum age to use its platform, to 16 years old.
Social media and tech giants have been busy updating their T&Cs ahead of May 25, the date on which the new European regulations (What is GDPR?) will start being enforced. Of course, the Cambridge Analytica scandal has extended concerns about data protection way beyond the European Union's borders.
As a result, Facebook-owned WhatsApp has decided to raise the minimum age for users of its platform to 16, across all of the European Union. And yes, that still includes the UK. In the rest of the world, the minimum age remains unchanged (In the US, users should be 13 or above.)
What does it change for marketers? Not much, in fact.
It is unclear how or if WhatsApp will do anything to enforce the age limit beyond asking users to state they are at least 16. Facebook has been known to do very little to enforce its minimum age of 13. All the kids I know are on Facebook, having all simply stated to be above the minimum age. Teenagers are not known to follow rules, are they?
For marketers that simply means that we should accept the idea that many of the 16-year old users will simply be younger than they should. But was this not always the case – and across all online platforms?
---
You might also like
---
More from WhatsApp
---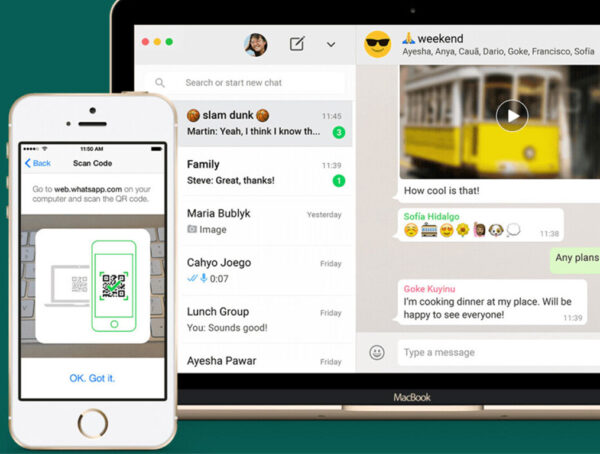 After bringing Face ID to its mobile app in 2019, WhatsApp is now introducing biometric authentication to its web or …