A different "Apple Store" is about to open its doors in eastern France. You will not find any tech, phones, or computers there. Instead, the store will promote and sell real apples.
You're an unconditional Apple fan. You think you have seen it all and can't fake any more surprise every time you hear some new big announcement. Well, you might be in for a real surprise this time. A new Apple Store is about to open its doors in Moselle, France. But this one will not be selling any of the phones, tablets, computers, or other gadgets you love so much. Instead, it will only sell real apples. Yes, fruits. However, you may still be able to buy a Macintosh.
Behind this PR stunt is a company called Jardins Fruitiers de Laquenexy (Fruit gardens of Laquenexy) that decided that this "Apple Store" would be the best way to reach out to the younger generations, and invite them to eat more… apples.
In the well-known minimalist atmosphere with its large wooden tables, the organizers will showcase over 150 varieties of apples – one of them being the famous Macintosh.
The exhibition kicks off today October 5 for 3 days.
This is certainly the first time French apples make the headlines on social media.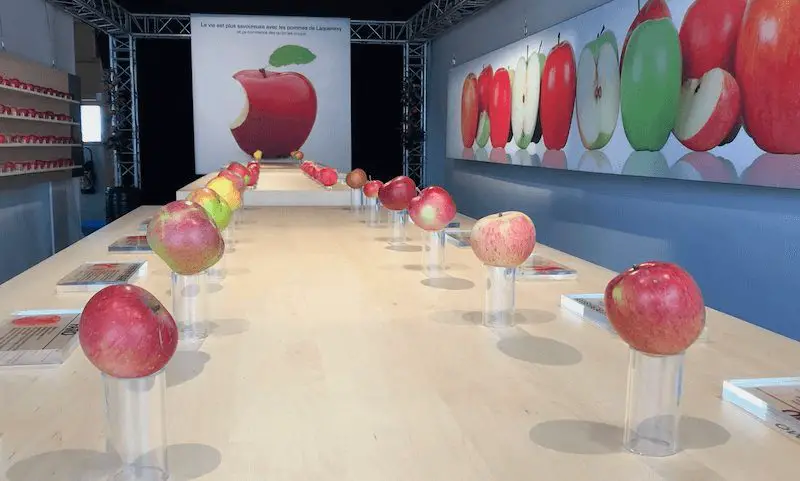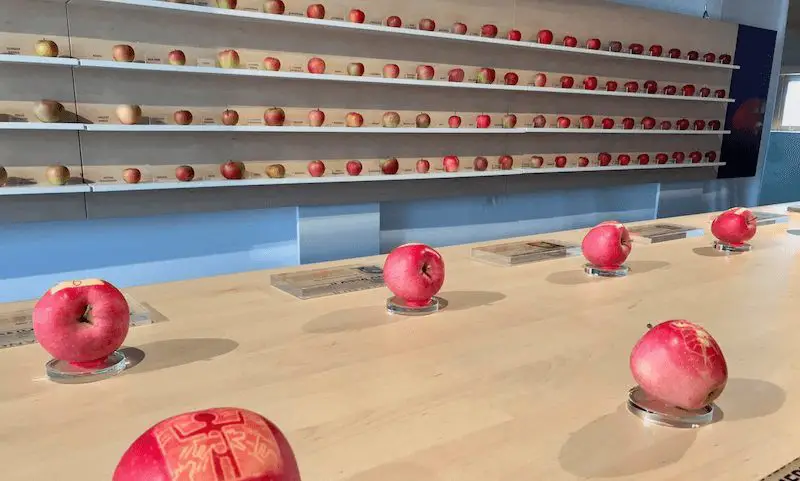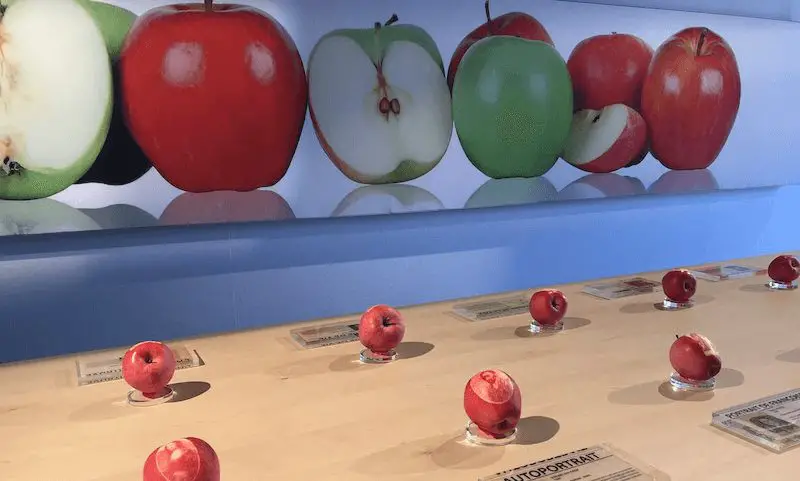 ---
You might also like
---
More from Social Fun
---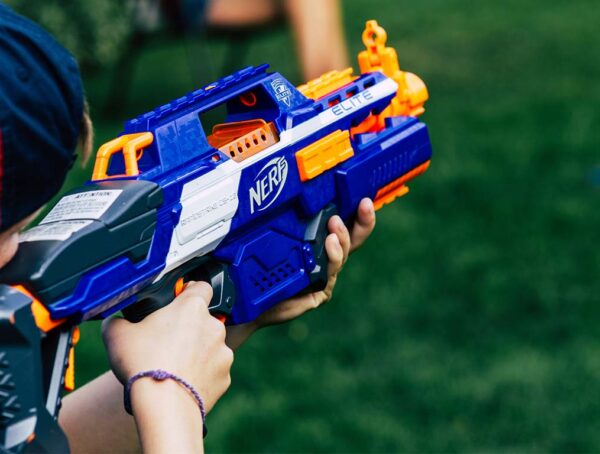 Most people have probably grown out of their Nerf obsession; if you haven't, you could become the new NERF Chief …