Have you ever wondered how many hours you spend online? Have you ever calculated how many things you could have accomplished had you not turned on your laptop on that lazy Sunday morning?
It's true, that our society is becoming increasingly "antisocial." Just take a look at your dining peers at a restaurant. Most will peek at their phones every 5 minutes. Others will be absorbed into their screens, completely disconnecting from the conversations going on around them.
Some say that if it's not on the internet, then it didn't happen. There's an ever-growing need for validation. It's normal, only that in the past decade it comes in the form of likes and shares and wows. What's more, there's an ever-growing need for increased productivity and focus, and sometimes this is a Sisyphean task – especially when the notifications on our devices and in our heads start ringing.
All these thoughts are beautifully condensed in an offline only manifesto, authored by Chris Bolin. Offline Only, as it's aptly named, is a 2-minute read on the curse of distraction that comes from the online world, but also from inside our heads – in the form of spontaneous bouts of curiosity.
Chris Bolin created a webpage that can only be viewed offline. As the manifesto reads:
[quote]Offline-only content would also force creators to think differently. Look at this page: there is not a single link to distract readers. How many good articles have you left half-read because you chased a shiny underlined link? When you are offline, right here is the only place you can be.[/quote]
Moral of the story? Don't forget to disconnect every now and then, and replenish your focus.
---
More from Lifestyle
---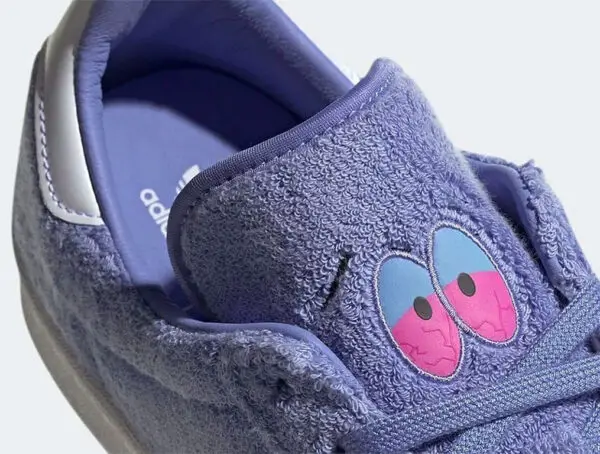 adidas Originals and South Park are teaming up for the release of the Three Stripes' 4/20-themed sneaker this year.