MailChimp is offering yet another useful update, by allowing users to tag their contacts in their mailing lists.
So what's the difference between tags and audience segmentation? In MailChimp's words, using tags is a lightweight way to categorize your contacts or add multiple tags to each contact so you can get more targeted with your marketing.
Moreover, while Segments are dynamic, which means that they're automatically updated and populated once the conditions are being met, tags have to be manually assigned to each contact. In other words, tagging allows users to bring their own structure into MailChimp and label contacts based on data only they know about them. Users can then proceed and combine tags in order to create new audience segments.
This can be particularly useful, especially for marketers with previous experience with CRMs, as they offer filter views on specific people in their address list. They're fully customizable so that users can get creative when they assign them to specific members of their lists.
Why are we all excited about this? According to MailChimp, there are more related updates on the way, which will allow tags to trigger automated messages. The more descriptive the tags are, the richer and more interesting the audience intersections will get so that you can achieve maximum personalization with just a few clicks.
You can read everything about tags here.
Image courtesy of MailChimp
---
You might also like
---
More from Reviews
---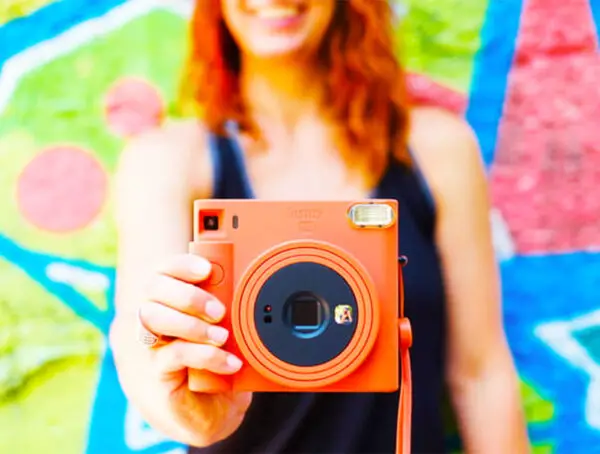 Fujifilm is making shooting analog instant-film easy and highly pleasurable with the new Instax Square SQ1.