Google announced that business owners will now be able to "Suggest an edit" to their listings in Google My Business, even before they're verified.
One of the big headaches for businesses with listings on Google Maps is that it was not possible to make changes to a listing until it is verified. Now, Google is changing this by allowing businesses to "Suggest an edit" on their unverified listings. The edits will then "go through the regular review process" and can go live on Google Search or Maps, after being reviewed.
A recent Google support post explains that it's "like the 'Suggest an edit' experience, but for unverified business owners," allowing them to suggest edits to "some core information." The post didn't define the type of information, but according to a recent Search Engine Roundtable report, it includes things like business name, category, hours, phone number, website, and address.
Finally, the same report says that "some users may still need to verify their business first before editing their information." We haven't been able to confirm this yet, so remember that this may be the case if you see that you're not able to suggest an edit.
The feature comes over a month after Google made it possible for people who manage a Business Profile to see how often it's been viewed through Google Maps. The new profile view insights feature appears under the "You manage this Business Profile" section. With it, business owners can "track how popular" their business is with "current and potential customers."
The good news is that only people who manage the Business Profile can view profile insights.
Both features are part of Google's further development of Google Maps in a bid to boost its importance as a more sophisticated tool for businesses. Following Google's failed attempt at a social network with Google+, the company has been working hard to build more "social" elements into Google My Business and Google Maps listings.
---
You might also like
---
More from Google
---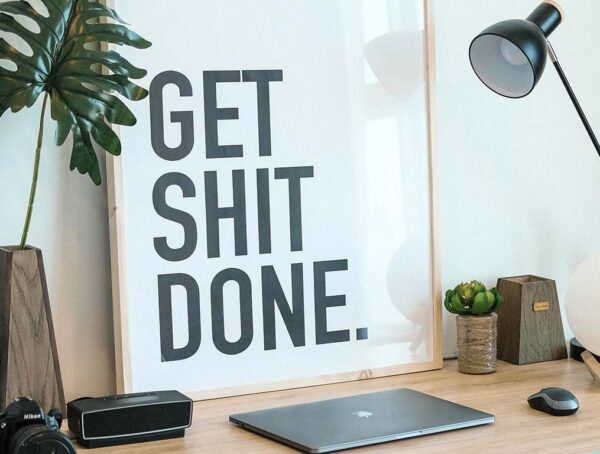 Google Calendar is introducing work hour segmentation and repeating out-of-office replies to help you organize your hectic schedule.