Ever wondered where that sound came from while you were browsing? You got it: autoplay videos are now everywhere. The good news, however, is that you can now make Google Chrome block them.
I know you know the feeling. You are quietly browsing through your favorite sites and suddenly, out of nowhere, a video starts playing. You start going through all your tabs, trying to uncover where that sound is coming from. It's unsettling, and certainly not user-friendly. But instead of waiting for publishers and advertisers to become more responsible, you can take action.
Google Chrome has begun to automatically block autoplay videos, based on your preferences. In a recent blog post, Chrome's product manager John Pallett explains that "a significant number of users do not want autoplay videos." Therefore, Chrome fixed the issue. But you have some homework to do too.
From now on, when you stop an autoplay video on a website, any website, Chrome will remember your action and preference. Any subsequent autoplay video from that site will be automatically blocked. If you do not stop the autoplay video, then Chrome will note that you are OK with autoplay video on this specific website.
Finally, the blog post did not specifically mention if this would also work with social networking platforms – like on Facebook for example.
---
You might also like
---
More from Google
---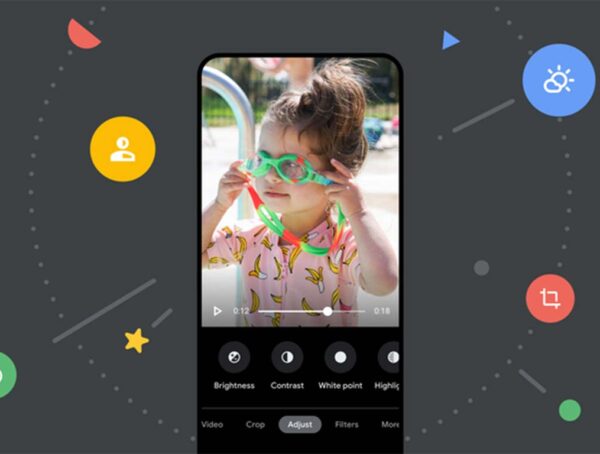 After launching its new photo editor on Android last year, Google Photos is now rolling out a new video editor …