So your Facebook page has over 200 fans and now you cannot change its name. Bummer. Well actually there might be a way to do it, as reported by mobile developer Locastic.
Update: After testing this methodology, we can confirm that this can work for Facebook Places only, but not for regular Facebook Pages for which Facebook does not offer users with the possibility to suggest another name.
In a post on the Locastic blog, Designer Marko Maljkovic wrote that Locastic found itself in a similar situation to other pages that have been unable to change their names, with a like total of more than 200, but nowhere near as many as major brands.
The process requires to invite friends and employees who were not administrators of the Facebook page to click on "suggest an edit".
A popup window wil then appear where users can suggest changes to the page, including to its name.
After two days and cooperation from about 15 people, Marko Maljkovic says he received an option under "audience suggestions" to change the page name. Cool Stuff?
If you go ahead and decide to try this methodology, we would lie to hear your feedback. Thanks!
Related Stories:
More from Facebook
---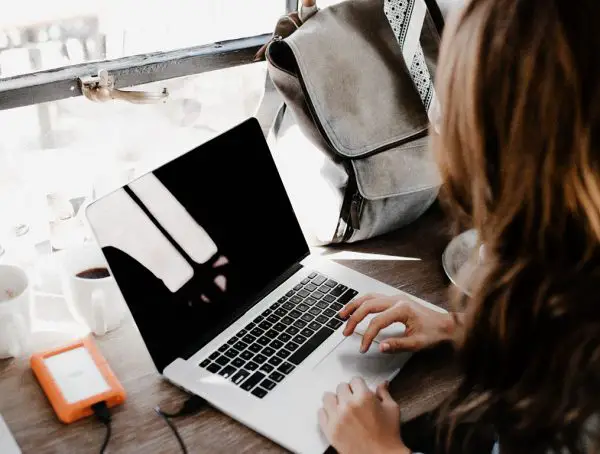 1.7K
Further to its pledge to train 1M business owners in the US, and help equip more people with digital skills, …
The ability to remove – or "unsend" – messages on Facebook Messenger has finally gone live for users in Poland, …
Over $1 billion has been raised through Facebook's Fundraisers and donate button since they were launched in 2015. 
Editor Picks
---