Accounting for over 28% of the world's population -over 2.03 billion people– social media users have become one of the fastest growing demographics on the World Wide Web; over 6X the current US population.
Social media has become the center of our universe; where we post our thoughts, socialize with our friends, check the news, and more. In fact, social media use accounts for over half of daily of our daily media exposure (54% to be exact) and is steadily on the rise.
How do we respond to that? By Tweeting, Sharing, and Liking more than ever; spending the 2-3 hours a day getting updated.
Let me put it into perspective for you even more. The average number of social networking applications on a single smart phone is 7.4! And the daily use of these applications are out of this world!
If you like our stories, there is an easy way to stay updated:
Follow @wersm
So Are We Addicted To Social Media?
The numbers certainly hint that. In fact, according to the University of Maryland, social media has us all showcasing addictive behavior so much so that we can even go through a sort of withdrawal from lack of social media; experiencing things like: panic, loneliness, dependency, insecurity, confusion and depression.
So let's see, are you addicted? Check out the "symptoms of Social Media Addiction" below to see where you fall amidst the crazy statistics.
Top 5 Symptoms Of Social Media Addiction
1. It is the VERY first thing you do in the morning.
4 out of 5 smart phone users have their phones readily available within the first 15 min of waking up. (80% of smartphone users). Smart phones are glued to our sides literally 22 hours of every day. That means even going to bed at night can be postponed by our constant need to stay updated, or browse.
2. You frequently check or refresh the social media page for updates
In the UK, national average for Facebook checking is 14 times a day and roughly overall a total of 2 hours and 13 min a day on social media; a staggering 30 min less than the US who spend almost 3 hours a day. Think you're an addict? Start counting. If your under that congratulations on being below the national average. However, keep in mind that is just Facebook and Britons are actually less digitally obsessed than most countries.
If you like our stories, there is an easy way to stay updated:
Follow @wersm
3. You can't do ANYTHING without sharing it, (including your daily routine, outfit, & make-up)
Sharing has become huge and thanks to the invention of the Twitter hashtag that is now distributed and put to use on most social media platforms, status updates, photos and more can be categorized. Examples include: #foodporn, #grumpycat, #donttellmom.
4. It is your main point of contact/ information
With our world gone mobile, it is no surprise that it is slowly becoming the number one means of communication. Emails, phone calls and texts are all soon to be things of the past if they aren't already, and the once popular IM (instant messaging) has made its comeback now known as DM (direct messaging). And who do we have to thank? WhatsApp, Skype, Viber, Twitter, Facebook and more.
Why pay for texts and phone calls when you can download free social apps for means of communication?
5. It is your go to when you are "bored"
Social media sites like Pinterest, Instagram, Vine and 9Gag are all designed to keep you locked and wanting more. In fact, 16 minutes of every hour in the US is dedicated to social media browsing – 3 min more per hour than in the UK. Do you find yourself browsing for hours?
Where Do You Stand?
The truth is if you fall under any of these categories, you might be a social media addict. But no worries; you are not alone. Social media has whole world captivated, and isn't going anywhere soon. For the sake of ourselves, maybe we should take it down a notch though and enjoy not only what's online, but around us as well, because the truth of the matter is we're missing out on life by focusing all our time and attention online.
So Let's Let That Sink In For A Bit…
Feel free to leave any queries or comments below!
---
More from Experts Talk
---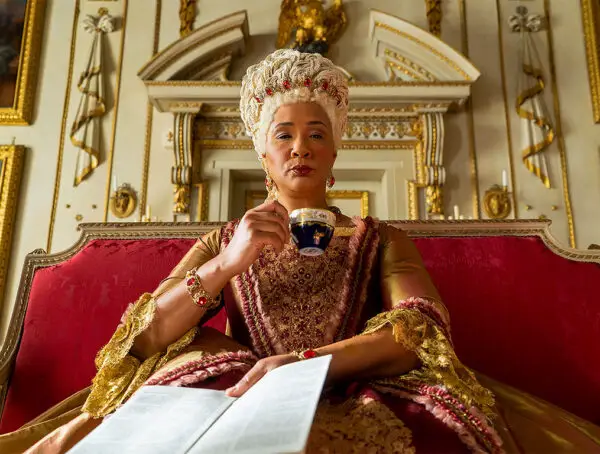 A new musical could soon come to life on TikTok, WhatsApp users are flocking to Signal and Fiverr will run …