Jink is a new location-sharing app that makes it exceptionally easy to meet up with people you know. Jink is the new player in a very busy and competitive market, including Glympse, Facebook's Nearby Friends and Foursquare's Swarm.
But Jink is betting on its simplicity of use and some ingenious features to stand out.
Jink works like a messaging app, the only thing you need to sign on the platform, is your mobile phone number. Once entered, you will receive a text message with a code to create your profile. You can then decide to let the app access your contacts, or simply enter a phone number every time you want to use it with a friend.
Jink is an app that will help you meet up with your friends. On its map, both you and your friend are geotags as you move toward one another. You can message each other directly from the app while you are moving. Once you meet up, Jink will automatically switch itself off to save your battery. That becomes very handy when we all know how battery life has become a big issue on the latest mobile devices.
3 Reasons Why You Should Start Using Jink Today
It's Easy – You just need a couple of taps to be on your way, it works like a messaging app
It's Temporary – When you meet, location sharing ends automatically, also saving on your mobile battery
It's Private – Jink comes with automated features to ensure your privacy
Here is a short video to help you better understand how Jink works:
Related Stories:
You might also like
---
More from Reviews
---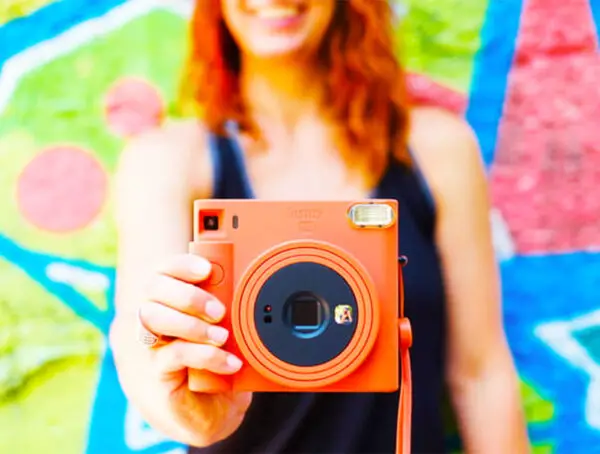 Fujifilm is making shooting analog instant-film easy and highly pleasurable with the new Instax Square SQ1.