Yesterday, Facebook revealed its much anticipated Facebook At Work standalone app, aimed to bring together coworkers and companies with employees.
The app is Facebook's first take on professional social networks. While it has released many standalone apps in the past (See Rooms or Groups), this one is particularly interesting.
You see, Facebook at Work may be Facebook's greatest opportunity to facilitate corporate transformation. It may sound overwhelming, but here are 4 main reasons why the social network could be a game changer.
1. Professional Context With A Familiar Look-And-Feel
Facebook at Work's  biggest advantage is that it leverages an already tested and approved (by billions of users) look and feel.
This fact automatically relieves the pressure from employees to get used to a new platform. It can prove to be beneficial for companies and organisations as well, as it is easier for them to adopt it; Those responsible for setting up companies' accounts don't have to learn new tricks. They just log in and use another version of Facebook.
2. Businesses Can Connect With Their Employees
That said, we can expect that companies will be less reluctant to join this new tool. Having this in mind, Facebook at Work can really facilitate horizontal communications among employees. The platform already includes chat and document sharing functionality, signalling a turn in making collaboration among employees more intuitive.
It will be interesting to see how overall performance and efficiency could be affected, but our take is that we should expect to see huge improvements, as inter-department communications become less bumpy.
3. Upwards Visibility
In the previous paragraph we talked about horizontal communication within the boundaries of the organisation. The truth is that Facebook at Work could really be the tool to provide transparency through all hierarchy levels.
Senior management can no longer pull a "no show" and they should start embracing the fact that they will be visible among all employees. This can only strengthen corporate culture and forge meaningful connections.
4. It's Budget-Savvy
Facebook at Work is free for now, so you should hurry up. Even if this changes in the near future, we still have reasons to believe that it will be much less expensive than most, uber-sophisticated collaboration and communication platforms out there.
That's our thoughts about Facebook at Work. Would you join it?
Related Stories:
You might also like
---
More from Facebook
---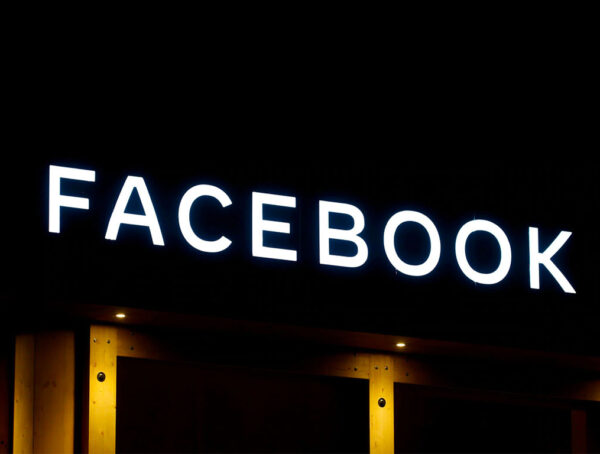 Facebook is to begin testing a new brand safety options, including new Facebook Ads topic exclusion controls for a small …