Twitter partners with Wimbledon Championship for the second year in a row, marking the anniversary of its first live premium streaming event, with the live streaming of The Wimbledon Channel. 
Yes, it's that time of year again! Wimbledon, one of the most famous tennis tournaments is under way in the UK, and anyone excited by tennis has one more thing to be excited about this year. It's been a year since Twitter streamed parts of the tournament live – mostly as a test for it's live capabilities – but now it's back with another helping.
The All England Club is working with Twitter to bring a live stream of The Wimbledon Channel during this year's tournament.
VERY PROUD to Partner for the 2nd year in a row….marking the anniversary of our first live premium streaming event on Twitter. https://t.co/qtztjVdIVa

— Anthony Noto (@anthonynoto) June 29, 2017
No, you still won't be able to watch everything live on Twitter, but you get interviews, behind-the-scenes, news, and a little bit of the action – all live on Twitter, as long as you're not living in Italy, Germany, Spain, or Austria. If you're watching from anywhere else, just access wimbledon.twitter.com and sit back to enjoy.
Live content streaming on Twitter has always been seen as a new way for the company to make some money, and of course this is no exception. The live stream will include Amplify on-demand video content as well.
Commenting on the latest deal with the All England Club (not ESPN like last year) Twitter's COO, Antony Noto said:
[quote]The All England Club continues to transform the experience for fans on Twitter, a place where tennis conversation is happening live in real-time every day. Our collaboration with the All England Club will provide fans on Twitter access to coverage from around the grounds from Wimbledon 2017, while following the conversation all on one screen.[/quote]
Finally, in addition to the live streaming experience, Twitter has added a hashtag-triggered emoji during the event. Just use the #wimbledon hashtag. ;-)
---
You might also like
---
More from Twitter
---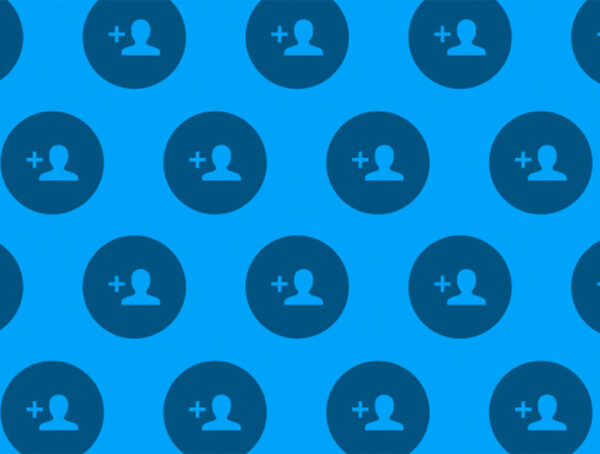 Like many, you want to get more Twitter followers, but fail to gain the audience you were hoping for. You …