The latest reports claim that Twitter is expanding its advertising solutions to offline spectrum as well, by beta testing a click-to-call button. Right now, the social network takes pride in being one of the most effective channels of direct response marketing, and takes steps towards enhancing this experience for advertisers and their respective customers.
The idea behind the implementation is that users can communicate directly with the brand that interests them for all their inquiries. Along with the promoted accounts ad, advertisers will have the opportunity to add their contact number to their profile, thus enabling immediate interaction. This new feature could be complimentary to the latest promoted accounts ad format, in which users that search specific keywords are  shown Twitter profiles of businesses that operate in the related field of interest.
According to Digital Trends, Twitter's ad revenue dropped significantly during Q4 of 2013 and this may be the reason behind constant updates in their ad units, such as the aforementioned Promoted Accounts feature. In addition and in combination with near-by tweets, this solution could give a (much needed) boost to Twitter's monetization instability and could leverage confidence by the advertisers. Moreover, this particular move could signify the beginning of direct competition with other location-based apps – e.g. Foursquare.
The timeline of this new addition has not yet been determined, however, we are very curious to see how this will eventually work out for Twitter.
Do you think this will be useful for Twitter advertisers?
Related Stories:
You might also like
---
More from Twitter
---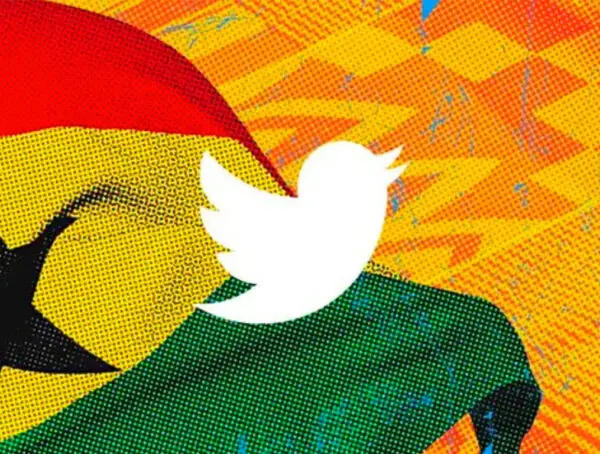 Twitter is launching its operations in Africa and chooses Ghana to headquarter its first African-based team.