As the host of the National Geographic documentary series "One Strange Rock" which premiered recently, actor Will Smith hosted the first-ever Instagram Live chat with an astronaut on the International Space Station. 
This isn't the first time space meets social media. Instagram was the first platform to feature a selfie by an astronaut back in 2014, while the first Tweet from space was made in 2009. In 2013, astronaut Chris Hadfield famously posted a YouTube video from space – one that will take us many years to forget.
Last week, the world's first Instagram Live video took place, with actor Will Smith talking to an astronaut on the International Space Station (ISS).
The chat was part of National Geographic's promotion of the Darren Aronofsky-directed 10-part docu-series "One Strange Rock," presented by the Hollywood actor. During the Instagram Live, Smith called Drew Feustel – an astronaut from Expedition 55 to the ISS – to talk about space (of course) and lots of other topics, allowing viewers on earth to follow. "One Strange Rock" explores life on earth, but features eight astronauts as main storytellers. One of them – Paolo Nespoli – was even trained to film the earth from space by Aronofsky himself.
National Geographic, which produced the series, has an incredibly rich social media presence, and the Instagram live is only one way in which it continues to try to reach younger audiences. While the discussion Smith and Feustel had was more entertaining, it had its educational value as well – especially for those who believe the earth is flat.
"What is the shape of this spaceship called Earth?" Smith asked…
"It's pretty darn round from my viewpoint," Feustel replied. "There's no doubt about it, we're going round and round."
---
You might also like
---
More from Instagram
---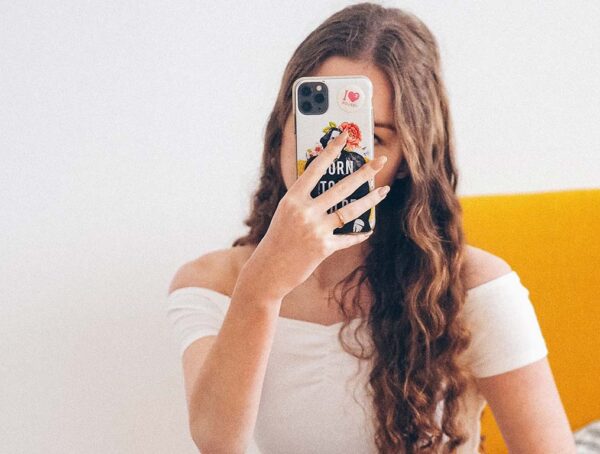 Instagram is introducing more resources for people that are affected by eating disorders.