Just a little while ago, Facebook announced that it's planning to release "Facebook at Work", that is a professional version of the popular social network which will allow coworkers to communicate with each other, share documents and view each other's prepped-up profiles.
With Facebook being only steps behind, LinkedIn is building a new series of improvements that aim to neutralise Facebook's moves.
As Re/Code reports, the professional social network has a new app scheduled for release. While this is not news, it seems that it is also working on incorporating a new set of functionalities on its product. These functionalities include the ability for co-workers to communicate via InMail even if they are not connected and for companies to share info with specific groups of employees.
In addition, the update will include the option to share employee contact details among members of the same organisation.
LinkedIn is switching its focus to intra-office communication and is probably aiming to be the platform that employees use to talk and collaborate with each other. While no chat option is available for the time being, it seems that this could be the next step forward for LinkedIn.
So: LinkedIn vs. Facebook At Work. Who will win?
Related Stories:
You might also like
---
More from LinkedIn
---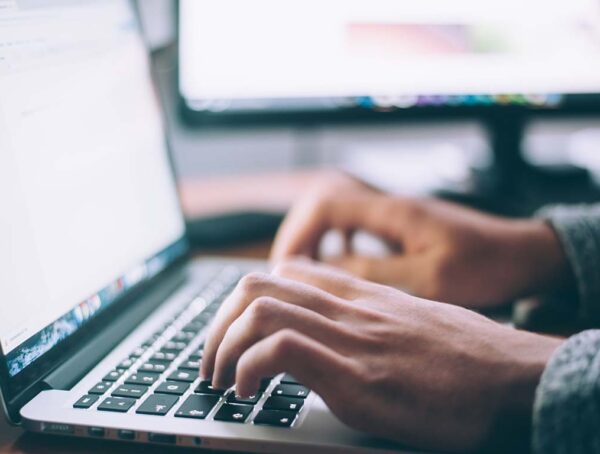 According to reports, LinkedIn is building a new service to let its members find and work with freelancers.