Facebook bought Instagram about a year ago because it thought the social image sharing business was about to boom. Facebook was probably right and as it happened, this was a good move. Facebook now sees that messaging apps have the favours of the next generation, I mean the teens of nowadays, and naturally, it looks into gaining (or regaining) shares among the younger population.
So Facebook reportedly made an offer to buy SnapChat for over $3 billion last week, offer that was declined by SnapChat's founder. So what could be the next move? Well Gigaom believes the next move will be to add messaging to Instagram.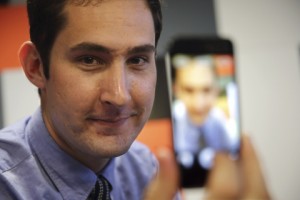 Well-placed sources told the good guys at Gigaom that the company is gearing up to launch new private messaging features inside its still red-hot photo and video sharing service. It is also experimenting with the idea of group messaging, our source tells us. The new features are likely to find home in the next version of Instagram, which is expected before end of the year. An Instagram spokesperson (not surprisingly) declined to comment.
So would you be ready to let go of your current favourite messaging app (which one is it by the way?) to jump onto using a messaging feature in Instagram?
Related Stories:
You might also like
---
More from Instagram
---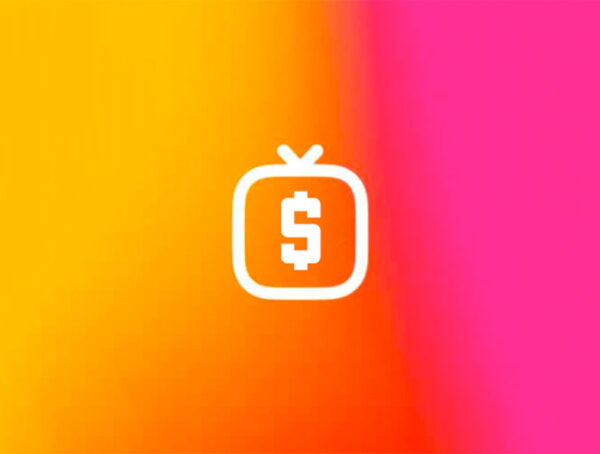 After launching IGTV ads in the US last May, Instagram is now expanding the feature to select creators in the …