That is, unless you're a publisher. But that's not absolute, too. I'll tell you why later on. But let's not deviate from the main subject. The truth is that this article has been making rounds my mind for various months, but it is only now, that I reckon there is some solid proof to make the case stronger.
While websites will not be abolished from the web-o-sphere overnight, here's some food for thought that could eventually help the conversation unravel.
Your Business Is On The Map
Like, for real. If you're using local services on your social media profiles, then you know what we're talking about. Your fans, followers and prospect customers do know where your premises are, simply by performing a basic Google search or by visiting your Facebook page. Do you really need to have it on your website?
All The Information Is Out There
What you share, what you have said, your business' greatest accomplishments are already available on the web. Your LinkedIn page showcases your products and your company's CSR efforts, while on Twitter you focus on customer service and enquiries. On Facebook you post witty stuff that keep your audience interested in your ventures, while on Pinterest you connect with your niche and get inspired for your next product launch. Every channel has its own value and purpose, which cannot always be replaced by a website.
Your Real Image
Unless you have an unlimited budget that will always reward you with a glorious result on the first page of Google, a simple web search will offer your prospect followers a full, unfiltered stream of your online presence. They will find out whether your 'brainwaves' collide and if they like your tone of voice. Most importantly, they will see what their peers think about you – and not just the nice comments that appear on your 'testimonials' page of your website. And that's totally OK. Because if you're authentic, you will have already handled gracefully any obstacle imposed in your digital path. Your "polished", website image does not necessarily correspond to your company's REAL image. Think about it.
The Web Is Your Shop Window
Social media offer as many advertising solutions as the stars in our galaxy. Both Facebook and Twitter offer 'Buy' buttons to add on your ads, while the former also debuted a carousel ad format which help you showcase a wider range of your products. Moreover, Facebook offers remarketing solutions for all those prospect customers who have been looking around the web for something similar to what you offer. Pinterest is also embracing e-commerce with the help of rich pins. All these solutions communicate with your back-end to check logistics and ensure product availability. In a few years from now, shops could become obsolete. And websites, too.
So, if you DO opt for a new website, make sure it's social media friendly. Happy coding!
If you like our stories, there is an easy way to stay updated:
Follow @wersm
Have your say in the comments below.
---
You might also like
---
More from Experts Talk
---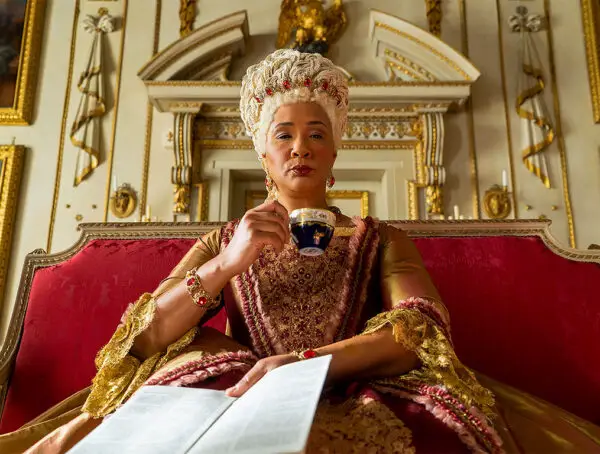 A new musical could soon come to life on TikTok, WhatsApp users are flocking to Signal and Fiverr will run …