Before you start bashing, stop for a moment and think: What is Social Media all about?
Simply put, they are about Awareness, Engagement and ROI. In order to achieve the aforementioned three, it is crucial to know your audience. Many big brands rely on the help of sophisticated market researchers who help them identify their core audience and adjust the transmitted messages accordingly. Sometimes, such processes may take a long time and money, a setback in many cases when it comes to new brands or startups.
So, here's an idea. Instead of hiring a specialist, why not try to pick someone directly from your (desired) audience?
Here are some pros of this:
You don't have to define your audience, you have it there, working for you
You drive engagement by speaking the same "language" as your followers
There's quite a chance that your word-of-mouth will be great, thus building loyalty to, and trust for your brand
How you can succeed in this?
Write down your digital strategy.
Ask your audience (in this case your next social media coordinator) about feedback
Communicate your strategy thoroughly and make sure nobody has a blurred view of it
Provide the relevant tools for your social media spokesperson, in order to put strategy into action
What's next?
This is not the end of social media marketeers or advertisers. Big brands with big bucks will most probably rely on their help, right from the start. Even if you choose to go for help from your audience, somewhere down the road, you will probably need a professional marketeer to take your concepts a step further. Even if this doesn't happen, or your budget is too tight, there's always a great chance that your candidate selection will prove to be a social media maven.
In any case, this is a win-win situation. Good Luck!
Related Stories:
You might also like
---
More from Experts Talk
---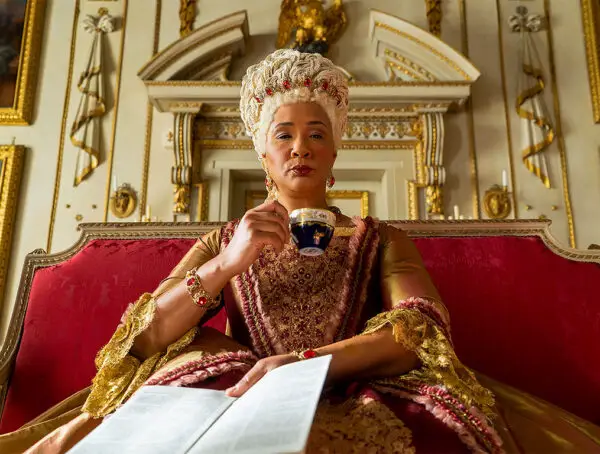 A new musical could soon come to life on TikTok, WhatsApp users are flocking to Signal and Fiverr will run …