Twitter is a social platform of its own. Because it is so easy to use (despite the 140 character limit…) and because it fits so well in our mobile lives, people have started expressing themselves a lot on the micro-blogging platform.
The truth is, however, that some are overdoing it. And I don't mean over sharing interesting links, opinions or fun stuff…. I mean those people that are so convinced their opinions reflects the world's opinion and think that everything they share is totally relevant to strangers.
Ok everyone chooses who to follow though ;)
Anyway, as you will have understood by now, I love Twitter, I really do. And the whole point of this post is to remind some (of my friends) that their opinions may not always be suitable for twittering…..
And of course it all started when I found this ridiculously funny infographic I wanted to share with you:

Now time to be honest. How many times a day would you use such button if it existed?
Related Stories:
You might also like
---
More from Social Fun
---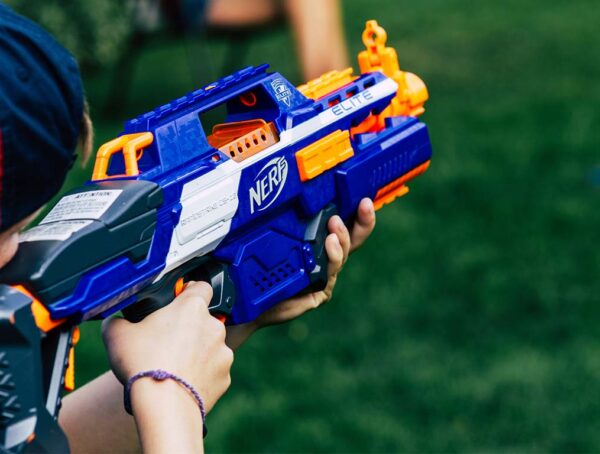 Most people have probably grown out of their Nerf obsession; if you haven't, you could become the new NERF Chief …