In January 2013, Twitter acquired Vine and launched the platform.  Vine is this new mobile platform that lets you create and share short (6 seconds) looping video. Some say Vine is the Instagram of video.
Twitter knows that video is the next big thing as it already represents more than 50% of global mobile data traffic and that this will increase fast over the coming years.
As Vine and Twitter share their "Constraint for Creativity" approach (140 characters messages and 6 secs video), let's see what can Vine do for your business?
Check the infographic below for a detailed introduction to Vine, which includes an overview, tips on how brands can use Vine and a guide to generate good, creative video content:

You might also like
---
More from Twitter
---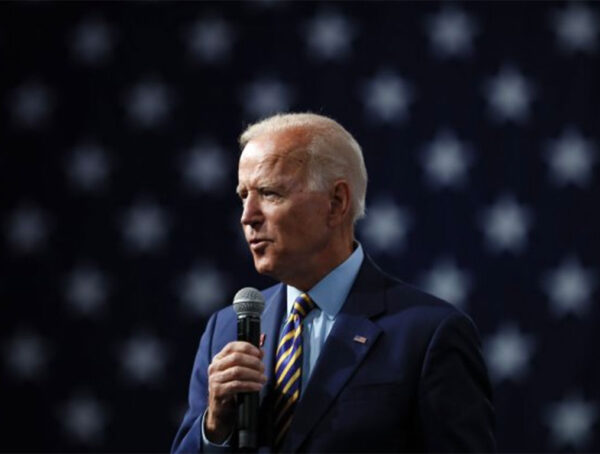 Joe Biden will need some new followers, as Twitter announced its plans to wipe out all followers from the @POTUS …