Many marketers burst with joy, when they heard that Twitter will be tweaking its 140-character limit, to give users more room and flexibility to express themselves. Some hoped that URLs would receive the same treatment, and that would be most welcome by marketers. Here's why I think it would be suicidal for Twitter to do that.
User retention is the lifeblood for social networks. If users don't stick around and engage with content, they are valueless. Social networks make their money from collecting user data – they have every reason to push users to consume and engage with more content. That's what Facebook is doing – and brilliantly.
Throughout the years, Facebook has been striving to become a sort of dashboard for everyone's life. Not only is it a venue where users can connect with their loved ones, but they can discover and engage with content that is tailored and delivered to them. Through its suite of features, data is collected that is then "sold" on to advertisers who are able to leverage cutting-edge targeting options – to put their content in front of the right eyes. And looking at Facebook's revenues, it's working. Big time.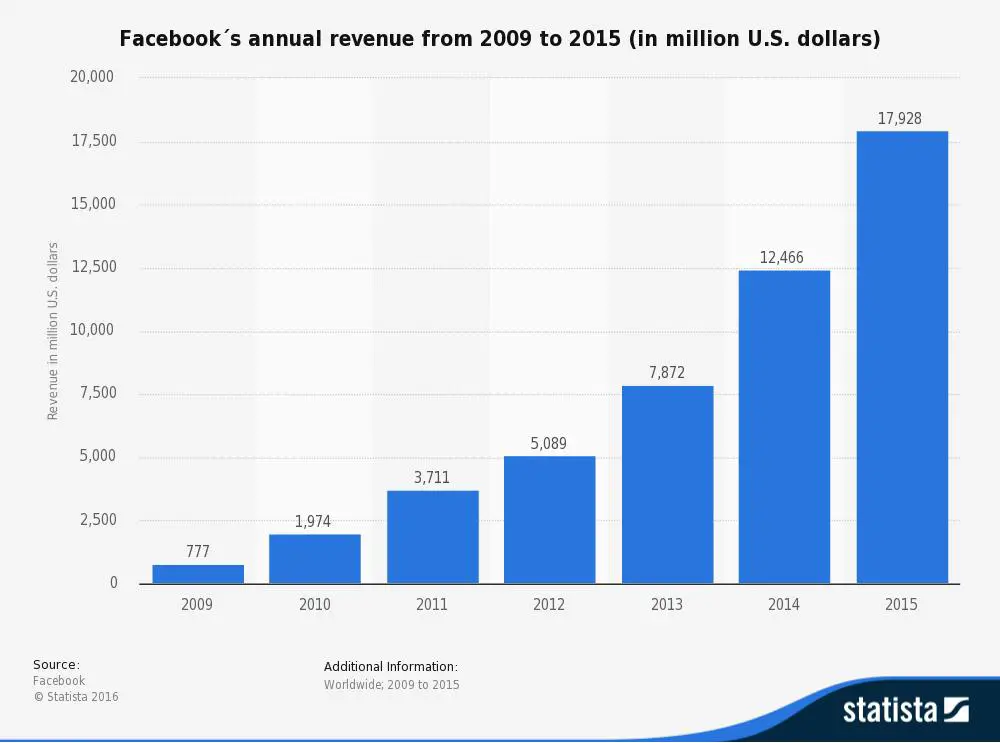 Removing URLs from Twitter's 140-character limit would just invite users to share more and more links. Now that would be great news for marketers, but in the grand scheme of things, Twitter would shoot itself in the foot, and end up becoming a link-sharing platform (a sort of reddit if you will).
Instead, Twitter should provide more features to make sure users stick around. Instant Articles on Facebook for example, allow users to consume long content pieces natively – Twitter could do the same. Going forward, it will be instrumental for the company to offer a richer user experience, and simplify its product. This way, it avoids alienating users who try it out for the first time.
Removing URLs from the character limit would open the floodgates for more link-sharing and spammy tweets. According to reports, Twitter already missed the opportunity to pass under the guidance of Salesforce and Disney due to the hordes of trolls populating the platform. If there's one thing Dorsey's company does not need, it's more negativity.
We asked for your take on this:
@wakanouka Urls should continue to count towards Twitter character limit to prevent shameless clickbait & promote good content.

— Livia Oldland (@LiviaOldland) October 16, 2016
@wakanouka probably not. Character limitation is what pushes creativity forward here. Images not counting was a wise move though.

— Theodore Mentzelopoulos (@TheodoreMentze) October 16, 2016
Maybe not. I think it limits brands/spammers from using multiple URLs per post and keeping the overall interface cleaner.

— Sochi (@Thealex09) October 16, 2016
they shouldn't count/on twitter should be able to delete URL like on FB

— POLLYANNA WARD (@Pollage) October 16, 2016
---
You might also like
---
More from Experts Talk
---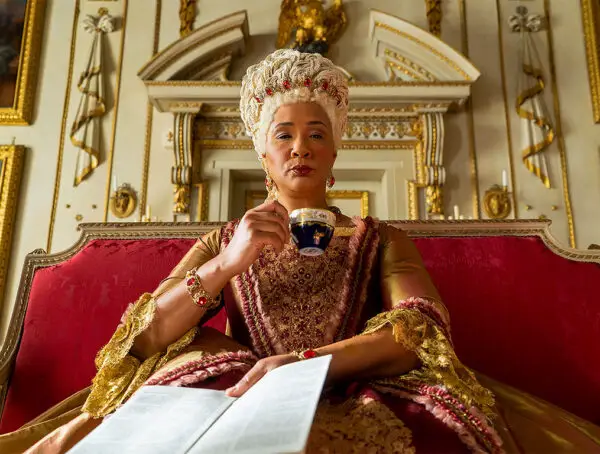 A new musical could soon come to life on TikTok, WhatsApp users are flocking to Signal and Fiverr will run …