Comedy Central's late-night improv-panel "game show" @midnight celebrates the delightfully absurd of the internet. Hosted by Chris Hardwick at-his-best, the show is well into its second season, overflows with wit, and I cannot take my eyes off it.
For good reason. The show scratches a delectable itch for those of us who spend a good part of the day on the internet. Mainly, we get to laugh at the digital human farce in the company of the world's best comedians – instead of quietly chuckling alone, behind our screens.
An avowed Anglophile, Hardwick describes the show as a "game show engine about the internet through the lens of stand-up comedy with the soul of a British panel show".
For once in TV, this show clearly gets it. Gets its audience. Gets the Internet. Where it could have been content to gear itself toward millennials, @midnight fans enjoy the show's recurring in-jokes and unapologetic indulgence in geekery. 
We ARE the joke, but we're in on it. In short, it's hella smart.
But where @Midnight excels is in making the joke interactive. Running categories like "#HashtagWars" invite the world to play along every night – blowing up the full participation of Twitter as everyone gets in on the same gag.
If you like our stories, there is an easy way to stay updated:
Follow @wersm
And if actively engaging its whole audience weren't clever enough, the show recently took fan participation one step further. In what was essentially an open online casting call, @midnight challenged the entire internet to outwit its best comic guests by showing their funny via the hashtag #pointsme.
The exclamation "Points!" – of course is the show's longest running joke. There are no rules, "points" are given out arbitrarily by Hardwick, and the show's champion "Wins the Internet" by getting the loudest laugh.
So when #PointsMe winner "regular guy" Chris Cubas made his debut on the show March 25, @midnight delivered what was arguably their best episode to-date. The internet infiltrated "real life" via the television through Cubas as the flesh-and-blood incarnation of everyone who watches and loves the show.
And he rocked it. Hard. Take a moment to enjoy him in action here – in my favorite recurring segment of the show, "Sweet Emoji."
(Editor's note: Available for US viewers and slightly NSFW)
@Midnight is taking us way beyond brilliant television. This is about as META as it gets, my social media-obsessed friends.
The bonus for those of us who already spend our waking hours elbow-deep in the internet? This is 30 minutes devoted to social media that don't begin to feel like work.
@Midnight, we get to enjoy the farce as much as everyone else does.
You might also like
---
More from Experts Talk
---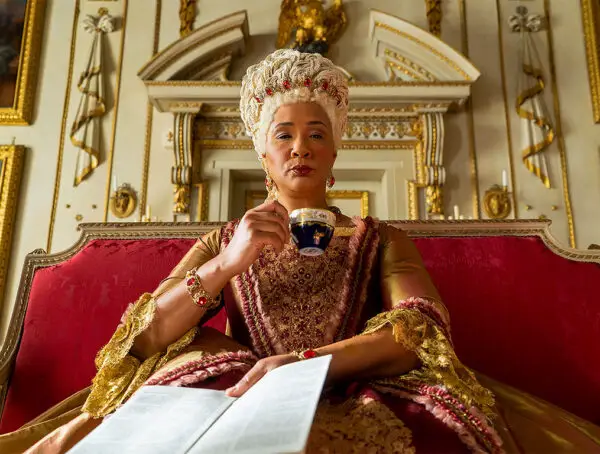 A new musical could soon come to life on TikTok, WhatsApp users are flocking to Signal and Fiverr will run …