I'll admit that's a slightly misleading title. But I'm okay with it. Because y'all are going to line up to thank me for bringing this choice 30 minute podcast into your lives.
Reply All humbly describes itself as "a show about the internet." That is partly true, but it's not the reason this podcast from Gimlet Media is about to be up there on your morning priority list with dark, black coffee.
The secret ingredient in Reply All, like all great social media, is humans. And that's no mere platitude, my friends. Each week, hosts PJ Vogt and Alex Goldman follow a story from in front of the computer screen to the real-life, breathing, people it affected.
In DMV Nation, for example, we learn the real reasons government websites are so terrible and what it's like to be the poor dude that gets paid to use them. Learn the story of the guy behind the music you hear when you're put on hold. Find out what happened when one person mistakenly received an intra-departmental email from Cookie headquarters – and answered it.
Ever wonder about the real, tear-jerking stories behind actual Craiglist listings? Reply All's got you covered. Or what happened when someone posted an ad for a time-traveling companion – and thousands of people took it very, very seriously? What's really involved when you pay a company to recover your reputation after internet-shaming?
If you like our stories, there is an easy way to stay updated:
Follow @wersm
These are just a few of the brilliantly-produced stories that are revealing the 3D warm-blooded humans that actually occupy the space behind cold, flat computer screens. You know … us.
Reply All is up there with some of the best storytelling podcasts there are. And no wonder! The team behind it and its relatively young parent company, Gimlet Media, have leant their talents to some of public radio's heaviest hitters. It's This American Life for the digital age. But shorter, with more cussing.
And they're just getting started. Reply All has been broadcasting for only 10 short months, and it's still feeling out the rabbit hole of a subject it's taking on. Which is cool for those of us who enjoy listening to an already great show lean sharply into its genius.
Regular experiments with its format keep both its hosts and its listeners on their toes. And wondering what in the world they'll do next. One segment, though, has been a constant and a favorite – Yes, Yes, No.
The techy hosts invite Alex Bloomberg – their 48-year old entrepreneur boss – into the studio to ask about something on the internet he finds confusing. Things that many of us don't really grasp either, but would never admit. Like "Weird Twitter" and "doxing."
And then they explain it to him. And, of course, to us. It's a clever segment that allows the listener to learn the latest without the podcast feeling pedantic.
Tune in to Reply All for a taste of the dark, fleshy side of the internet. You will be very glad you did.
My recommendation for your first listen – Exit & Return – a two-parter about a 22 year-old Hasidic Jew who bought a computer in 1996, innocently installed an AOL disc, and first encountered the world outside his community. His is a riveting tale about how the internet ruined his life – and how it may repair it.
---
You might also like
---
More from Experts Talk
---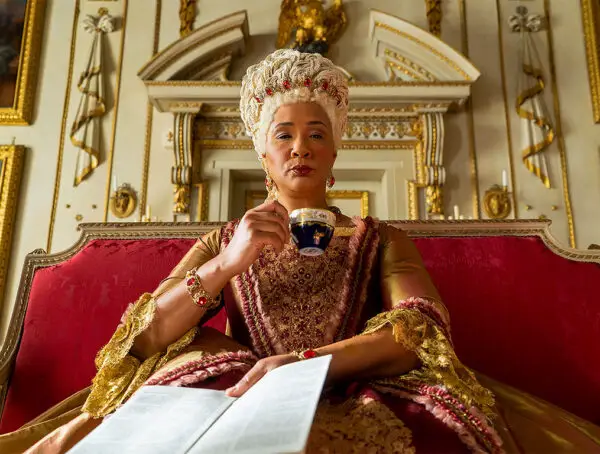 A new musical could soon come to life on TikTok, WhatsApp users are flocking to Signal and Fiverr will run …