Are you thinking outside the box with your content or just repeating what the influencers have on their page already?
The impact of using an influencer on your channel is very different from the impact of a celebrity, this has been a confusing pill to swallow for publishers and brands alike. Unless your influencer is at the top of their game or a celebrity household name the likelihood is they won't bring the level of audience that brands often assume they will. They do however offer a huge amount of credibility to any type of informational video, the strongest part is they can make your brand feel more human, rather than just a logo. So the question is 'what IS the best way to use influencers?'
Content First
This is the age old term that actually gets forgotten the most. With the sheer saturation of content online it is imperative that we think in the terms of what the audience would want to watch rather than what we would want them to see. A great example of this is Primark Live. The brand really experiment with how they use influencers and they create content that is watchable in segments or in its full entirety. Primark go live monthly with agency Live and Wired creating a broadcast quality production but put the power of narrative decisions in the hands of their audience.
We asked Lily Aey who manages Influencer relations at Impero for her favourite campaign and she said "Three UK, recently launched an influencer campaign to showcase their new partnership with easyJet, which allows those on "Pay Monthly" plans special perks when travelling with easyJet. For this campaign, Three UK sent four influencers on holiday and recorded their trip from start to finish, highlighting the ways in which travelling with Three UK and easyJet enhanced their holiday experience. The content generated was both exciting and informative and was able to live naturally on the influencers' feeds as well as on Three UK's social media platforms. In this case, the influencers were able to market the experience that Three UK and easyJet's partnership offer and create content that appeals to followers of the influencers selected for this campaign".
Pick The Right Fit
Just because an influencer has a following within your target audience it is important that you pick the right personality for the content that you are creating. The energy that an influencer has will directly affect your content. If you are looking for a video that is designed to be high energy it is worth looking into other techniques such as camera work and editing.
Influencers Need Structure
When working with influencers, presenters or celebrities it is easy to assume that you can just turn the camera on and leave them to it. One of the times we see this backfire the most is when using influencers to lead a live narrative. Vloggers are used to pre recorded formats and so they are used to a lot more room for error. The content needs to be planned by a producer who is skilled at working with a variety of on screen talent.
Don't Assume All The Audience Know The Influencer
An influencer may have millions of followers but the likelihood is not every member of the audience will know them. Therefore it is your responsibility to build that trust. This can be simple techniques such as getting your influencer to introduce themself and why they are there.
Collaborate With Your Influencer
To really tap into the influencers audience consider creating a product with their name on. It gives the audience a chance to experience the influencer in a way they can't anywhere else. One of the most successful collaborations has to be Air Jordans. Even though we rarely mention Nike when talking about the product it still benefits the brand awareness.
Consider Going LIVE
Going live with a proper production gives the audience the chance to really engage with the influencer and makes it feel less contrived as it is genuine engagement. It also adds an element of FOMO (fear of missing out) so there is an urgency to watch. Primark has had great success creating live content with us as their audience are able to engage with their favourite influencer in a way they can't on the influencers own channels.
Read next: Facebook Announces Retention Optimisation For App Marketers
---
You might also like
---
More from Experts Talk
---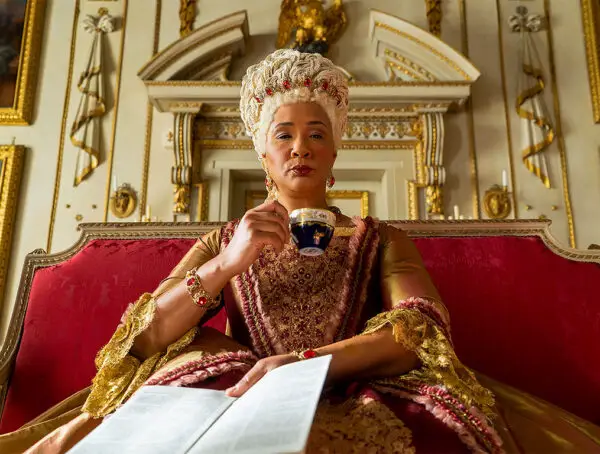 A new musical could soon come to life on TikTok, WhatsApp users are flocking to Signal and Fiverr will run …