Managing a Facebook Page has turned into a puzzle during the past year, with many Page Managers complaining about Facebook's constant changes to its algorithm.
It was less than a year ago when we started noticing a decline in the reach of pages, either a sudden one for some pages, or a gradual one that kept plummeting for several months. Despite the negative comments by many Page Managers, Facebook made clear that the newsfeed overload by content had to be tackled, protecting each user, focusing on quality and relevance.
And just when the reach started to stabilise (for the pages that kept creating appealing content to keep their fans coming), there was a recent discussion again among social media managers, regarding a new sudden drop in reach, which seemed to be more strange this time, since it didn't necessarily affect the pages in whole, but rather some particular posts.
In fact, there were many social media managers noticing that some posts might have noted an increased engagement with likes and shares turning them viral, while the reach was 'stuck' in surprising low numbers.
If you like our stories, there is an easy way to stay updated:
Follow @wersm
In most of these cases, the reach was 'recovering' after many hours, or even a day, while some other posts kept their relatively low reach, despite the success of them.
And here comes the question: Why do you care about your post's reach if your post was indeed successful?
What makes a Facebook post successful?
The case with the reach reminds us of the counting of Facebook likes. Back when we started with Facebook management we were more or less obsessed with the likes our Page gained, focusing on their increase, without caring the way we will obtain them. However, most of us realised sooner or later that likes are just a number that is not indicative anymore, since anyone can buy thousands of likes for a few dollars, probably even coming from fake accounts. What does this offer to your page?
Maybe Facebook reach is now heading to a similar track. Although it's good to know the exact number of users that saw your posts, and of course you should keep aiming for an increased visibility, but this doesn't mean that you should lose your sleep over this number. Engagement is more important than ever and that's what you need most.
How to maintain Facebook engagement
– Quality over quantity: quality in content is more important than ever, so make sure you spend the right amount of time on them.
– Consistency: don't forget to have a plan in mind and keep it consistent in order to keep the posts coming. Make sure your fans don't forget your page.
– Personality: a Page stands out by being different, by offering a unique perspective, aligned with the Manager's personality, combined with the brand's culture.
– Focus on your audience: learn more about your audience to make sure you are posting the the of content they want from you. Just because you like something, doesn't mean that you should keep posting it if your audience keeps ignoring it.
– Experiment: be ready to use your creativity and try out new ways to grab your fans' attention. Always have a plan B to engage with your audience!
If you like our stories, there is an easy way to stay updated:
Follow @wersm
What's your own Facebook reach story?
Related Stories:
You might also like
---
More from Facebook
---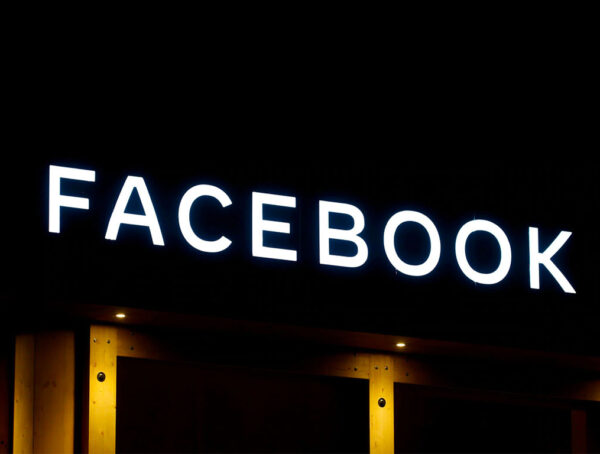 Facebook is to begin testing a new brand safety options, including new Facebook Ads topic exclusion controls for a small …