A few days ago, Twitter has released its first post-IPO earnings report, with the reactions being mixed. Although it managed to surpass the revenue expectations, reaching almost $243 million during Q4 2013, which accounts to an increase of 116 percent from last year, it didn't succeed in significantly increasing monthly active users from Q3 2013 to Q4 2013, reporting an increase of just 3.88 percent, reaching 241 million active users monthly.
As it seems, Twitter is capable of monetization, but not of actual user growth, which sounds concerning, if they want to aim higher. What's the problem then?
If you are an active Twitter user, you might have noticed that Twitter's main audience comes from media, digital, or entertainment background, with most of them producing or consuming information. However, the 'normal' user that is not a journalist, a marketer, or a celebrity fan, is not around, or is simply not active. There are many users that sign up and don't use Twitter, and there are even more that use it passively, following their favorite sources/users.
What's more, Twitter is staying behind in such a visual digital era, while Pinterest and Instagram keep growing. Image previews were a step towards a more visualized Twitter, but it still needs to find more ways to grab the visual users' attention.
One of the most popular uses of Twitter is the discussion of popular TV shows. Every big event is integrating hashtags and monitors  Twitter activity, which sometimes seems more important than the actual TV ratings. Twitter should definitely focus even more on the social side of television, in order to persuade more users to combine their favorite events with an interactive tweeting experience.

Luckily for Twitter, Dick Costolo, its CEO, is aware of the problems that cause the slow growth of active users and he discussed them in a recent Q&A, along with the suggestions below:
According to Costolo's suggestions, Twitter is on the right track in order to improve its user experience and ultimately gain more active users. However, what they need to do now is implement their thoughts into the actual social network and measure the effects on the following reports.
Will Twitter win this bet? Share your thoughts in the comments section below.
Related Stories:
You might also like
---
More from Twitter
---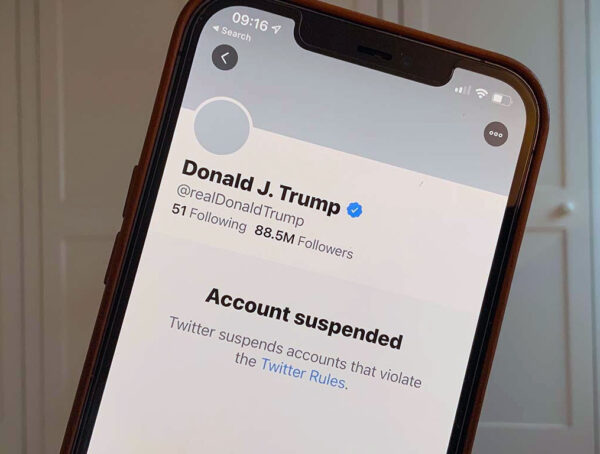 According to Twitter's CFO, Trump will never be allowed back on its platform - even if he became president again.