When most page administrators post or share videos to Facebook, they have two main options — upload directly to Facebook or upload to YouTube and share through the social network. But which option is best for engagement (if there's any difference)? That's what Socialbakers wanted to find out. The company discovered that while Facebook videos tend to get a few more comments, there's not a lot of variation in likes or shares.
Socialbakers studied videos posted to Facebook pages from Jan. 22 to 27, finding that page users in the study linked to 3,684 YouTube videos, but only uploaded 458 videos directly to the social network. Socialbakers discovered that the Facebook videos had a much higher average engagement rate than YouTube links (0.25 percent to 0.151 percent).
The company found that the likes and shares on these kinds of posts were roughly equal, but Facebook videos tended to get a few more comments.
This post was originally posted on AllFacebook.com
You might also like
---
More from Facebook
---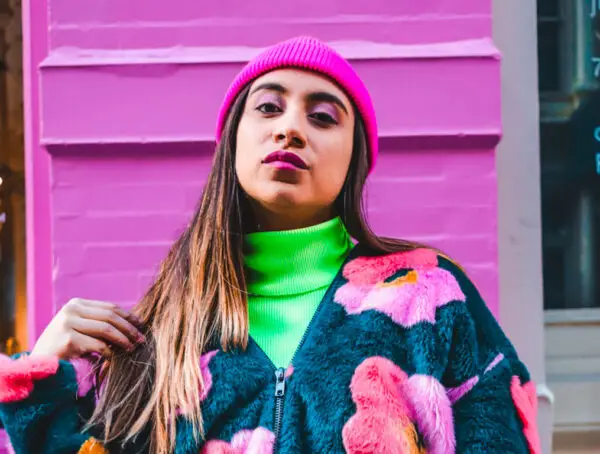 Facebook has announced a revamped version of its Access Your Information tool, making it easier for users to find and …